Ayurved Digital Award- Noted Ayurvedic doctor Devanand Prasad Singh honoured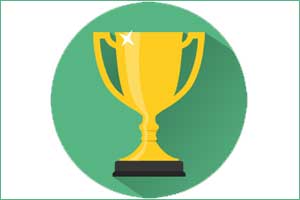 Patna: Noted Ayurvedic doctor Devanand Prasad Singh has been bestowed with lifetime achievement award by a leading national-level organisation engaged in promoting alternative medicine.

The "Ayurved Digital Award" was given to Singh in the national capital for his efforts and contributions in delivering better experience at clinics. Singh is currently serving as the superintendent of Patna-based Government Ayurvedic College and Hospital.




Talking to on Tuesday, Singh said he was happy that his efforts to popularise natural health care practices has been appreciated.

The function was organised by NirogStreet with the assistance of Union ministry of Ayush, a statement from the firm said.


Honouring Singh with the award at a function at India International Centre in Delhi on Saturday, the founder of the organisation, R N Kumar, said the doctor had been an active member of the 1977 'Ayurved Andolan' to popularise this alternative form of medicine.


Several discussion sessions on Ayurveda were held on the occasion, in which over 500 leading practioners from across the country participated.