Ayurveda, Siddha ,Unani can authenticate Medical Certificate, observes Madras High Court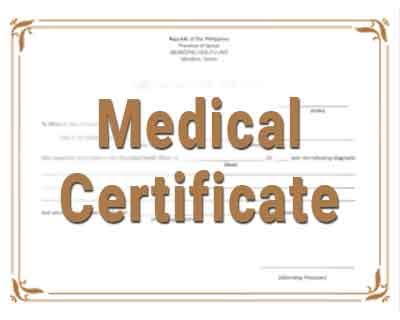 Madras: Providing relief to a victim of a motor accident, the Madras High Court was recently seen making some important observations about the Indian Systems of Medicine. In Particular, the court observed that medical insurance schemes have to provide compensation for treatment under alternative systems of Medicine
The case was of a minor boy who suffered 60 per cent permanent disability in an accident a decade ago. Unable to afford continued allopathy treatment, he switched to Siddha Treatment.Seeking compensation, the patient through his father had filed a petition seeking compensation before Motor Accident Claims Tribunal, Tirunelveli. The tribunal however rejected the medical bills given by a Siddha doctor and directed the branch manager of The New India Assurance Company, Dindigul to pay Rs 13,000 to the boy by its order dated March 9, 2010.
The bench consisting of Justice J Nishabanu who was hearing the appeal, however enhanced the compensation to Rs 2.7 lakh, observing that 
a person who undergoes treatment in Indian systems of medicine — Siddha, Unani, Homeopathy and Ayurveda — is also eligible to get compensation.
TOI
quotes the bench as stating
....The government has recognised Siddha, Ayurveda, Unani and Homeopathy and opened colleges in them. In that situation, the yardstick applied that the medical bills of a person who takes treatment in allopathy alone shall be taken into consideration for the purpose of arriving at compensation is illusive and not sustainable in the eye of law....

...A person who takes treatment in Siddha, Unani, Homeopathy and Ayurveda is also eligible to get compensation.....

....It can't be said that a person has to take treatment only in a particular hospital and (undergo) a particular method of treatment. It is for the injured to take decision for taking treatment in the interest of his health....
The judge further observed that a disability certificate could not be rejected on the grounds that it was obtained from a doctor other than the one who treated the claimant, reports the
Hindu
.
The judge also observed that under Section 17 of the Indian Medicine Central Council Act, 1970, a duly qualified medical practitioner could sign or authenticate a medical or fitness certificate or any other certificate required by law as well as depose before the law.
Quoting the law on Evidence, the court observed that a qualified medical practitioner was entitled to give evidence in any court of law as an expert under Section 45 of the Indian Evidence Act, 1872, on any matter relating to Indian medicine.
"
A general approach should be adapted in such matters rather than a hyper technical approach", the judge said