Karnataka: Govt Ayurveda Medical College distributes immunity booster to 12,000 people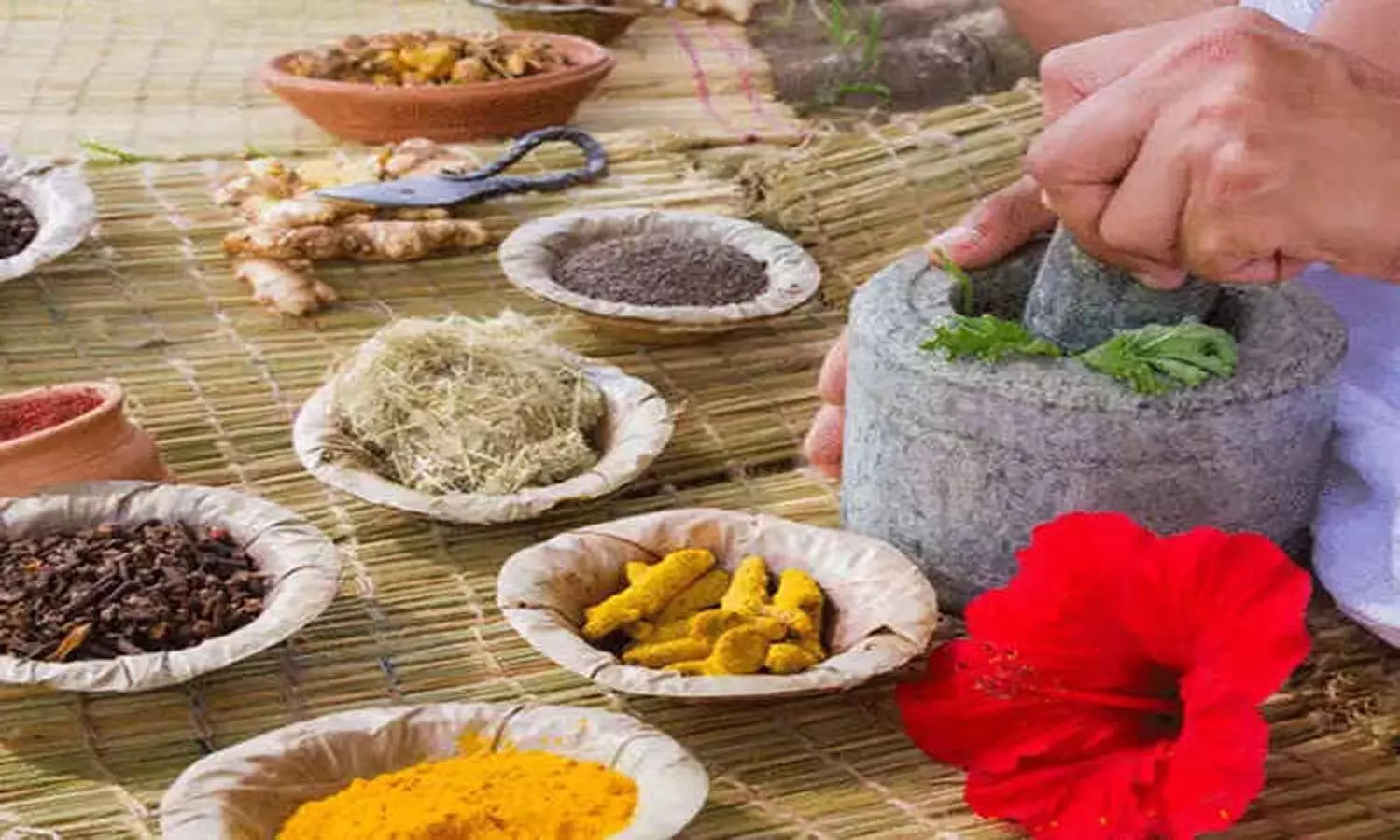 Mysuru - Government Ayurveda Medical College and Hospital Principal Dr Gajanana Hegde said that the College has distributed Ayurveda and Unani immunity boosters to more than 12,000 people.
Dr Hegde said that Samshamani Vati, an Ayurvedic drug made from Amrutha Balli, Araq Ajeeb, Unani drops and Draksha Avaleha, Ayurveda Chawanprash were distributed to the people.
Read Also: Cadila Pharma launches immunity booster syrup under brand name
Claiming that the AYUSH Department has distributed these medicines for free, he said that the number of people seeking the immunity boosters is increasing day by day.

Asserting that these medicines help in building immunity immensely, Dr Hegde said that the people must consume them twice a day. Developing immunity holds key for containing the spread of the deadly pandemic. Apart from having medicines, physical exercises and consumption of nutritious foods too is important for building one's immunity, he added.
Read Also: Kerala: Ayurveda doctors come out with music video to boost morale of Corona warriors
Source : UNI