MCIM tells Ayurveda doctors to print registration certificates by themselves, NIMA fears quackery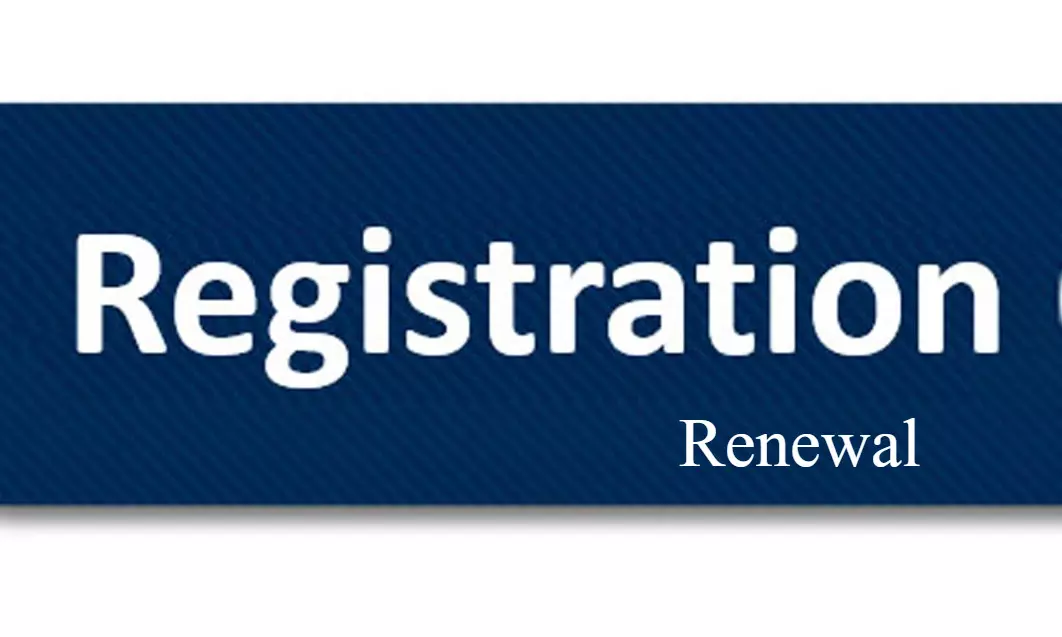 Nagpur: Holding that it is unable to provide printed permanent registration certificates to Ayurveda doctors, Maharashtra Council of Indian Medicines (MCIM) has asked the medical practitioners to get the provisional certificate printed themselves by confirming their credentials on the website.
However, the practitioners and PG students of Ayurveda and Unani have expressed their disappointment over the direction. National Integrated Medical Association (NIMA), Maharashtra has questioned the validity of such computerized printout of certificates. The members were shocked to know that the certificates will neither have a digital or physical signature, stamp, seal, bar code, or any other security feature. According to them, quacks can easily imitate such printouts and continue their practice.
"Confirm your credentials like date of birth, date of registration, and registration number and get the printout of the permanent registration certificate," reads the notice issued by MCIM registrar Dr. DU Wange as quoted by TOI. Further, the notice has not even mentioned any stipulated time within which the certificates will be physically provided to the doctors.

Medical Dialogues team had earlier reported that over 20000 practitioners and PG students of Ayurveda and Unani were in limbo as they kept on awaiting their registration renewal from the Maharashtra Council of Indian Medicine (MCIM) for the past two years. In fact, NIMA also filed RTI to know the progress of renewal and found that 58000 renewals had been made but according to their information most of them did not receive the renewed registration.

Commenting on the recent direction, Dr Shubham Bobde, president of NIMA students forum told Medical Dialogues, "These printouts only mentioned the doctors' primary information, his qualification etc. Neither a signature of an MCIM official, nor a seal, or barcode is there to authenticate it. Validity is also not mentioned on it. The printout is to be taken from the Doctor's details section of MCIM's website which can be accessed by anyone. Anyone can make a bogus copy of such registration and run a clinic for months."" What is the use of such certificate when we are paying a hefty Rs2,000 for this registration?" asked Dr. Bobde.
He further mentioned, " MCIM's primary work is to issue renewed and fresh registrations, yet we are waiting for more than 2 years and fresh doctors were also awaiting registration. Fresh doctors had to pay almost Rs 5000 to get the physical registrations as it is a necessary prerequisite to appear for PG courses or to run a clinic. The whole process is getting delayed. The current body's period also ended in March. The State gov should appoint an administrator immediately or hold an election. The Homeopathy, and nursing council both have appointed administrators. Why should only the Ayurveda practitioners suffer?"
Commenting on the issue, Dr. Pawan Sonawala, Spokesperson of NIMA Maharashtra students' wing stated, " A certificate with security features is also a strong weapon to stop quackery, especially in rural Maharashtra. MCIM had started the drive of registration renewal years ago in 2019 with the same aim and increased the registration renewal fees from Rs50 to Rs2,000 for BMS doctors and Rs.4000 for MDMS doctors but the recent notice has ended the sole objective of the drive. The printed certificates will have zero credibility and will only give a free pass to quacks."
The doctor further informed that though the council provided some of the physical registrations a few months back most of them are faulty. " What is the administration doing? Taking so much money for renewal, even extra charges for applying late, and yet we are in soup without proper registration. We have written to the state government in this regard but there has been no improvement. Now the new order will only be proved more disastrous with time. A few days ago two quacks imitated such COVID certificates printouts, if they start imitating the registration, then quackery will increase", the doctor added.
Source : with inputs