NO experimentation with alternate systems of medicine for coronavirus: Kerala High Court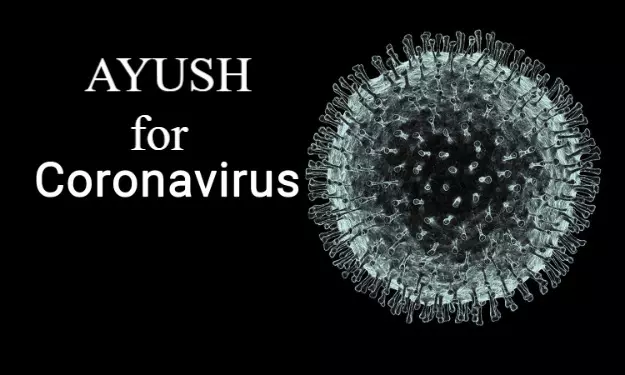 Thiruvananthapuram: Considering that there is no need to experiment with the alternate system of medicine considering the present controlled situation in the state, the Kerala High Court has given its verdict on the petition seeking permission to practice Homeopathy for COVID 19 treatment and has allowed only on allopathy as treatment.

Medical Dialogues had earlier reported about the petition, filed by advocate MS Vineeth appearing party-in-person, which had sought directions to the state to refrain from acting coercively against homoeopathy practitioners treating COVID-19 patients.
The petition sought a direction to the state government to implement the AYUSH notification and to permit homoeopaths to practise while following the advisory issued by the Union Ministry of AYUSH.
The counsel of the Kerala government, on the other hand, had sought some time to obtain instructions from the state on whether there is any prohibition on the treatment of COVID-19 patients by homoeopathy practitioners.
Read Also: Are Homeopathy Docs Prohibited From Treating COVID-19 Patients: Kerala HC Asks Govt
Now during the recent hearing, the government pleader, submitted that the State Government, after proper deliberations at all levels, has now decided to adopt the principles and practice of modern medicine for the management of Novel Coronavirus ( COVID-19) patients.
It was submitted that the treatment protocol adopted by the healthcare professionals in the public sector in the State together with the great work done by the para medicals and the officers attached to the administration have been applauded even by the "WHO" and Heads of States and other Nations, not to mention virology experts, and in that view of the matter, there is absolutely no need for experimentation with Homeopathy at this stage.
Expressing its inclination towards dismissing the petition over the said submission, the bench of Honourable Justices Raja Vijayaraghavan and T R Ravi asserted:
"..the State has been doing significantly better at preventing and controlling the spread of the virus and in effectively treating the infected persons."
The bench further took note the April 15th verdict pronounced by the Supreme Court wherein the apex court dismissed the petition seeking exploration of the alternate system of medicine- Unani and Homeopathy to treat pandemic COVID-19 noting that no cure is available yet for the virus.
The PIL was filed by a Homeopath, who had sought the apex court to intervene in the matter and issue directions to the authorities to explore possibilities of alternate Unani and Homeopathic medicines as a treatment for coronavirus infected patients than relying solely upon allopathy.
Read Also: Supreme Court Dismisses Plea Seeking Exploration Of Unani, Homeopathy Medicines For COVID 19 Treatment
On the petitioner's, the Kerala HC has adjourned the matter.
Attached is the detailed order below: