Baba Ramdev Launches Niramaya- High End Ayurveda Hospital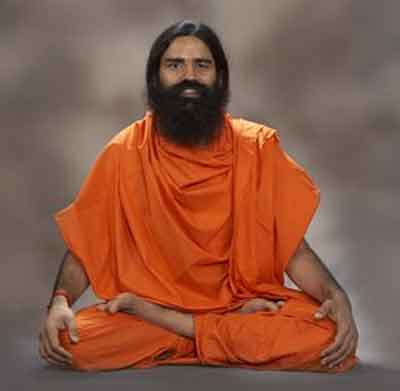 Haridwar- Yoga Guru Baba Ramdev was recently seen launching a state-of-the art, Ayurvedic Treament Centre, Niramaya, to cater to the demands for Ayurveda and Naturapathy for the high net worth patients across the country. ET reports that the said facility was unvieled by the Union Finance Minister, Shri Arun Jaitley on Sunday.

Situated with the campus of " Yog Gram" -the health facility run by the Yoga Guru near Haridwar, Niramaya, which translates to mean free from disease would provide high end treatment options in Ayurveda and Naturpathy focusing basically on lifestyle diseases such as hypertension, obesity.

The target audience would indeed be the rich and the upper class, with treatment options ranging from Rs 10,000 to Rs 50,000 per day .Officials at the Yog gram informed ET that Niramaya has four rooms with a tariff of Rs 50,000 per day (including treatment) and 12 where the cost is Rs 30,000 per day.

Speaking at the inaugural ceremony Jaitley said ayurveda and naturopathy were gaining in popularity across the world and this was reflected in centres that provided holistic treatment for diseases. "I am happy that Niramaya will function under the guidance of Swami Ramdev and benefit from his vast expertise," he said.

The centre is going to combine treatment procedures in Ayurveda including Panchkarma along with naturopathic treatments and care would be provided  under the supervision of trained doctors.