BAMS to fill up MBBS vacancies in Maharashtra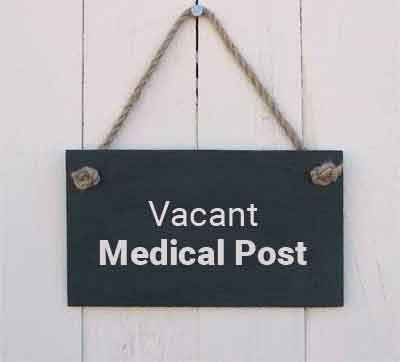 Mumbai: Facing acute shortages of allopathy practitioners to provide care in the public healthcare centres of the state, the Maharashtra government has now turned to Ayurveda graduates to fill up its vacancies.

Confirming the same, a top health official stated that all vacant medical posts across centres including public hospitals shall be filled up with a deadline of two months and that the responsibility of hiring the doctors has been given to district collectors rather than officials of the Directorate of Health Services (DHS).

As a part of their responsibility, the district collector would publish advertisements walk-in interviews, select candidates and send the recommendations to the state. While obviously preference would be given to MBBS candidates,  if there are not enough applications from MBBS candidates, they will fill up the posts with Bachelor of Ayurveda Medicine and Surgery (BAMS) candidates who are eager to work in rural and tribal areas.  The appointment will be for 11 months which can be extended until an MBBS doctor is appointed.

Justifying the move, Vijay Satbir Singh, additional chief secretary (health) explained to HT, "In a rough comparison, we have 100 applications from BAMS doctors against one from an MBBS doctor. We will fill these posts on a temporary basis, so that every citizen has access to medical care."

The move comes in the light of severe shortage of medical practitioners in the government hospitals and in particular in the primary health centres of the state. Currently the state has more than  100 district and sub-district government hospitals, 12 maternity hospitals, as well as 1,811 primary health centres. Each PHC is supposed to have at least two doctors (MBBS or PG degrees) but vacancies go upto as high as one third, reports DNA

The move has strongly met opposition from Indian Medical Association who alleged  government should focus on improving infrastructure and wages, instead of hiring BAMS doctors. "It will not only affect the quality of medical care, but also promote cross-pathy — the practice of prescribing homoeopathy and ayurvedic drugs along with allopathy medicines — as these doctors will end up prescribing allopathic medicine with no training whatsoever. Doctors ignore the posts due to red-tape, low salaries and bad infrastructure, not because of the village or tribal setting," Dr Sagar Mundada, Youth Wing President of IMA told HT.