Bengaluru: 2 Hospital Directors get 3 years jail for Tax Evasion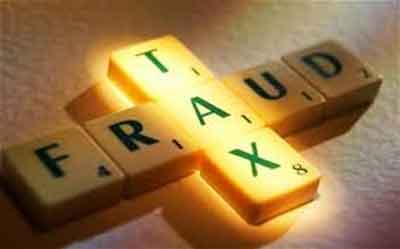 Bengaluru: Two members of the top management of a Bengaluru based Cardiology Hospital, including the managing director as well as a director of the hospital, have been sentenced to 3 years of jail and fine of Rs 50,000 each on account of tax evasion. This comes on account of not remitting the Income Tax deducted from various persons to the government within the stipulated time reports the Hindu.
The sentence has been given by a Special court of Economic Offences under section 276B read with section 278B of the Income Tax Act, reports TOI.
This comes after the hospital was allegedly deducting the TDS from the salaries of its employees, but not depositing the same with the government. Rather, the funds were being redirected into the business. The evasion came into light, when the IT department initiated an investigation drive regarding such issues under Rule 30 of the Income Tax Rules, 1962
IT commissioner (TDS) Sibichen Mathew told TOI: "We have not named the accused because our aim is not to bring disrepute to any person or institution. We want to send a strong message to the public that government funds can't be diverted. A lot of companies are doing this. Instead of remitting tax to the government, they divert it. This is wrong."
Another IT source told Hindu," We are taking up such cases on priority basis since many people and companies have been violating this rule over a long duration. The sums involved are huge," the official said.
 The hospital and its said officials have not been named.