Bhopal: NGT pulls up People's Hospital on bio-medical waste violations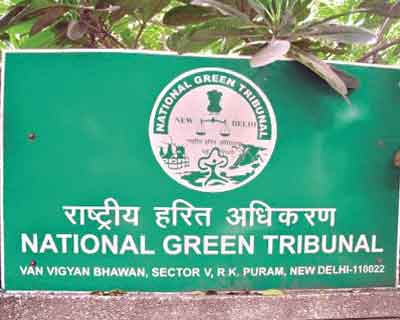 Bhopal:The National Green Tribunal has issued a notice to the Director of People's Hospital to appear in court with their Biomedical Waste (BMW) compliance report. This decision on the part of the tribunal was taken after hearing the case on city hospitals, including AIIMS, violating bio medical waste laws.

TOI reports that the National Green Tribunal, after the last hearing directed all the three hospitals-AIIMS, JK Hospital and the People's hospital to be present for the hearing along with their compliance reports.

AIIMS did submit its report clarifying that they had started the construction off the Sewage Treatment Plant and were already on the way to complying to the Bio Medical waste laws.

The Tribunal, while expressing its opinion on the Sewage Treatment plant stated:"We are of the view that the approval with regard to the site for the STP and also the manner in which it has to be operational zed need to be approved by the T&CP as well as Madhya Pradesh Pollution Control Board(MPPCB),"

The JK hospital representation sought more time for getting their act in place.

However, No one was present with the People's Hospital's status of compliance. Hence, the notice.

The committee of advocates and PCB officials appointed by the tribunal last year for submission of status of these hospital, on visiting the AIIMS had discovered that the health facility was functioning without a sewage treatment plant, as well as, the effluent treatment plant.