Biotech startup Kallyope snags $44 mln Series A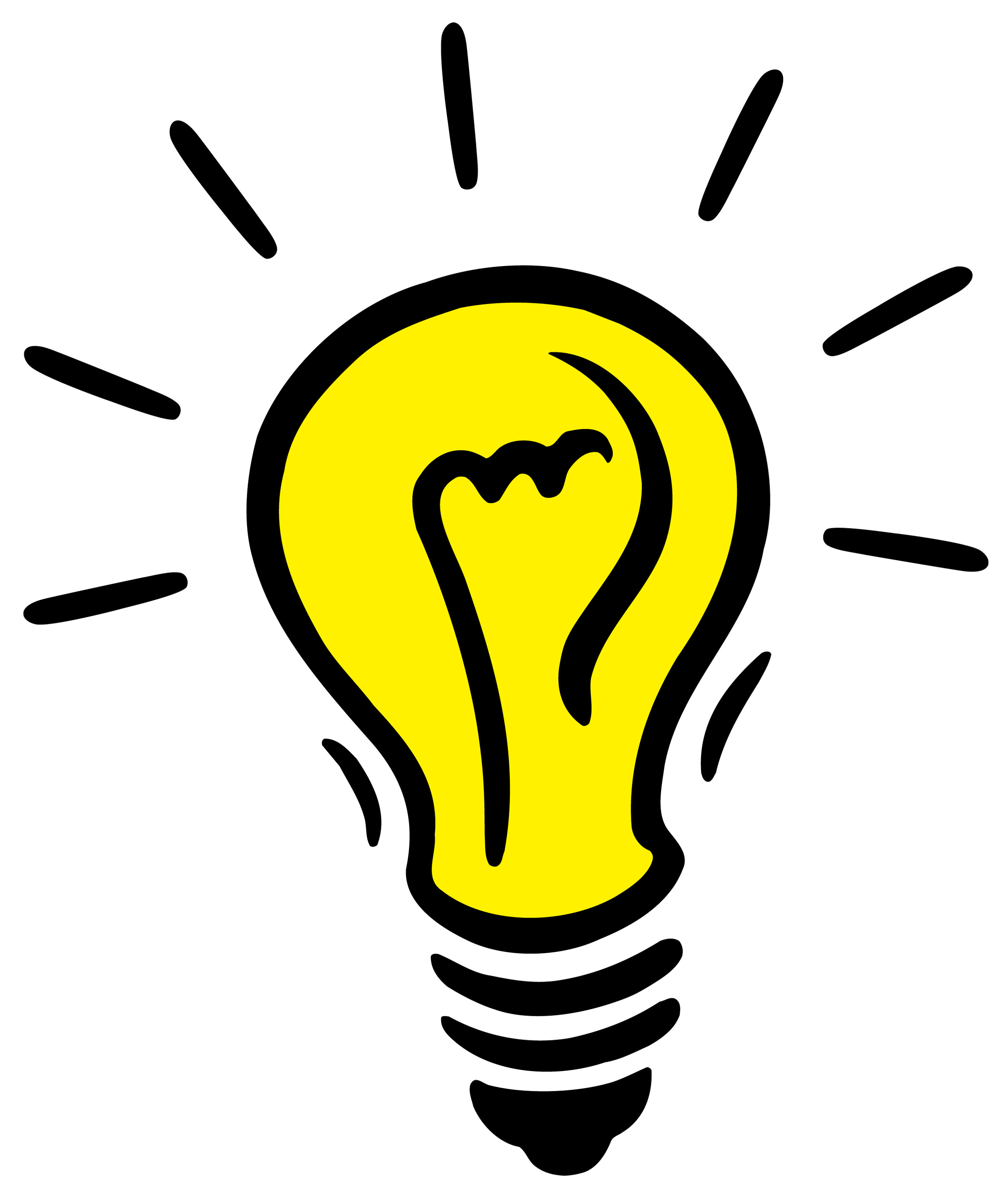 NEW YORK, December 10, 2015 – Kallyope Inc. ("Kallyope"), a biotechnology company focused on harnessing the potential of the gut-brain axis, today announced that it has launched with Series A financing of $44 million. The new company was founded by Charles Zuker, Ph.D., Tom Maniatis, Ph.D. and Richard Axel, M.D. and is headquartered at the Alexandria Center® for Life Science in New York City.

"The gut-brain axis functions as a two-way information highway between the gut and the brain, providing an unprecedented opportunity to access and influence brain centers involved in a variety of fundamental human processes. Kallyope has put together an exciting, state-of-the-art program to understand how the gut communicates with other organs and our brains about our physiological, metabolic and internal state," said Tom Maniatis, Ph.D., co-founder of Kallyope and a professor in the Department of Biochemistry and Molecular Biophysics at Columbia University College of Physicians and Surgeons.

The company is led by CEO Nancy Thornberry, who brings with her more than 30 years of experience in the pharmaceutical industry. Thornberry spent more than three decades in research at Merck, ultimately leading the company's diabetes and endocrinology franchise.

"We are enormously excited to be developing new ways of influencing gut-brain circuits to improve human health. Kallyope's cross-disciplinary approach and technology platform have the potential to translate gut-brain biology into a range of new therapeutic and nutritional programs. Such an approach would not have been possible just a few years ago," said Kallyope CEO Nancy Thornberry.

Kallyope will leverage cutting edge technologies including sequencing, genetics, circuit mapping, neural imaging and bioinformatics. The company has already drawn top scientific and analytic talent from institutions like Columbia, Google and Bloomberg. By integrating and applying complementary tools and approaches to the understanding of gut-brain biology, the company aims to develop transformational therapeutics and consumer products that improve human health and nutrition.

Kallyope's founding investors include Lux Capital, Polaris Partners, and The Column Group. Other notable investors include Illumina, Inc., Tony Evnin, Ph.D. and Alexandria Venture Investments.

"What Kallyope is doing represents a hugely exciting venture into the untapped therapeutic and nutritional potential of the gut-brain axis, which no other biotech has unlocked and translated. We believe that Kallyope is pioneering an area of science that will fundamentally change how drugs and nutritional products are made, targeted, and administered," said Josh Wolfe, Kallyope board member and managing partner of Lux Capital.

The company is headquartered in New York City, and can draw upon the city's deep talent pool and diverse resources. With company headquarters and lab space located at the Alexandria Center® for Life Science, a state-of-the-art, collaborative life science campus in the heart of Manhattan, the company sits in close proximity to New York City's world-leading clinical and research institutions.

Kallyope's founders and the scientific advisory board together encompass numerous members of the national academies, two Lasker Award winners, and three Nobel laureates.