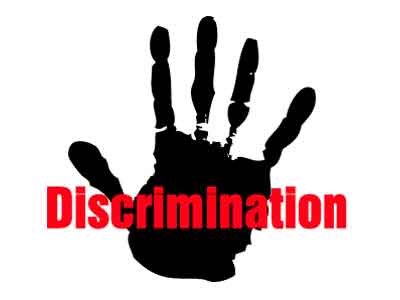 AHMEDABAD: In a recent case of suicide attempt where a BJ Medical College resident doctor ate a bunch of sleeping pills on allegedly being discriminated on the basis of his caste, the police has lodged an FIR against eight doctors and two college administrators. The FIR was filed after the said resident doctor filed a complaint with the local police, naming his colleagues and seniors.
Medical Dialogues team had earlier reported that Dr M Mariraj, who hails from Tamil Nadu, is a third-year student of the Master of Surgery (MS) course at the government-run B J Medical College here. He took a bunch of sleeping tablets after having a verbal spat with seniors/colleagues in the operation theatre. Some reports said he was upset because he was not allowed to conduct surgeries by his teachers who discriminated against him as he is a Dalit.
Read also: BJ Medical College: Resident Doctor tries to commit suicide on alleged discrimination
According to the resident doctor's complaint with the police, he was victimized because he belonged a scheduled caste and some of his colleagues had humiliated repeatedly on various occasions, which even made him change his unit.
"Mariraj states that things did not change even after he changed his unit, and he faced the same discrimination from some doctors at Civil Hospital. He alleged that he was not allowed to do the things he was entitled to and that the others did not let him perform surgery," said a senior police told TOI
Dr Mariraj further stated that his seniors would send him to get tea for groups and pay for it from his pocket. They questioned whether he was a doctor and demanded to see his degree.
"He alleged that when he asked them to let him perform the operation, those in the OT abused him and said that they would decide who is to perform the operation and not him," DCP Shweta Shrimali of Zone- IV, told the daily. His complaint also stated that despite him complaining to the Head of the Unit, no action was taken against the culprits, a fact that drove him to take the extreme step.
The police further informed that they are going to take action based on the complaint. "We have recorded the statements of some of the accused and have also found witnesses against two of the doctors. The doctors will be arrested soon," said a senior police official.
9 comment(s) on BJ Medical College Doctor Suicide Attempt: 8 senior doctors, 2 administrators likely to be arrested