Cabinet approves bill on biotechnology centre in Faridabad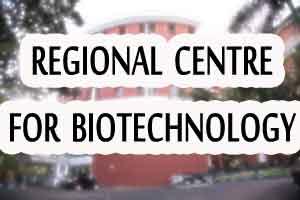 New Delhi: The union cabinet, at a meeting chaired by Prime Minister Narendra Modi, gave its approval for introduction of a bill concerning Regional Biotechnology centre in Faridabad to grant autonomous status to it.

"The objective of the bill is to provide a legal status to the centre so as to function independently as an autonomous body and also an institution of national importance for education, training and research in the areas of biotechnology," an official release said.

It said the centre has already been established by an executive order of the government in November 2008 and is operational at present at the NCR Biotech Science Cluster, Faridabad.

The centre is a regional hub for interdisciplinary education, training and research in biotechnology with emphasis on novel education programmes relevant to industry including bio-drug discovery science, nano-science and medicine, imaging techniques, designer crops, bioengineering and bio-materials and intellectual property.