Cardiological Society of India Conference begins in Kochi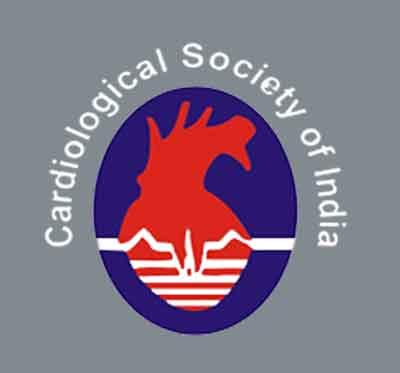 Kochi:  Around 5000 cardiologists will come together here to discuss various aspects of cardiology care including ways to bring down premature deaths due to cardio vascular diseases, at a four-day-long annual conference of Cardiological Society of India (CSI),that has been begin
Kerala Minister for Education, Prof C Raveendranath, will inaugurate the 68th annual conference to be held at Le Meridien Convention Centre from December 8 to 11, 2016.


The conference assumes significance since India is committed to World Health Organisation (WHO) goal of achieving 25 per cent reduction of premature deaths due to non communicable diseases of which cardio vascular diseases form the bulk by the year 2025, the organisers said.

The main attraction of this year's conference is the participation of presidents of five major Cardiological Societies of the world namely David Wood, President, World Heart Federation, Prof Mark Creager, President, American Heart Association, Mary Norine, President, American College of Cardiology, Dr Jeroen Bax, President, European Society of Cardiology and Santanu Guha, President, CSI.

"40 percent of the deaths in our country are due to heart related diseases.

Sugar, hypertension, lack of physical activities along with smoking will increase chance of heart diseases," said organising secretary Mohanan P P.

A study conducted in Varkala Panchayath (in Kerala) reveals that the increase in number of heart patients was shocking, said Geevar Zachariah.

"Only 40 percent of the patients are aware of the diseases and out of that only 50 percent are taking treatment.

Those who continue treatment are very few.

The alarming increase in heart diseases in India, especially in Kerala is a matter of concern," said Zachariah, who is also a coordinator of the organising committee.