Venous thromboembolism in adults: management guidelines by NICE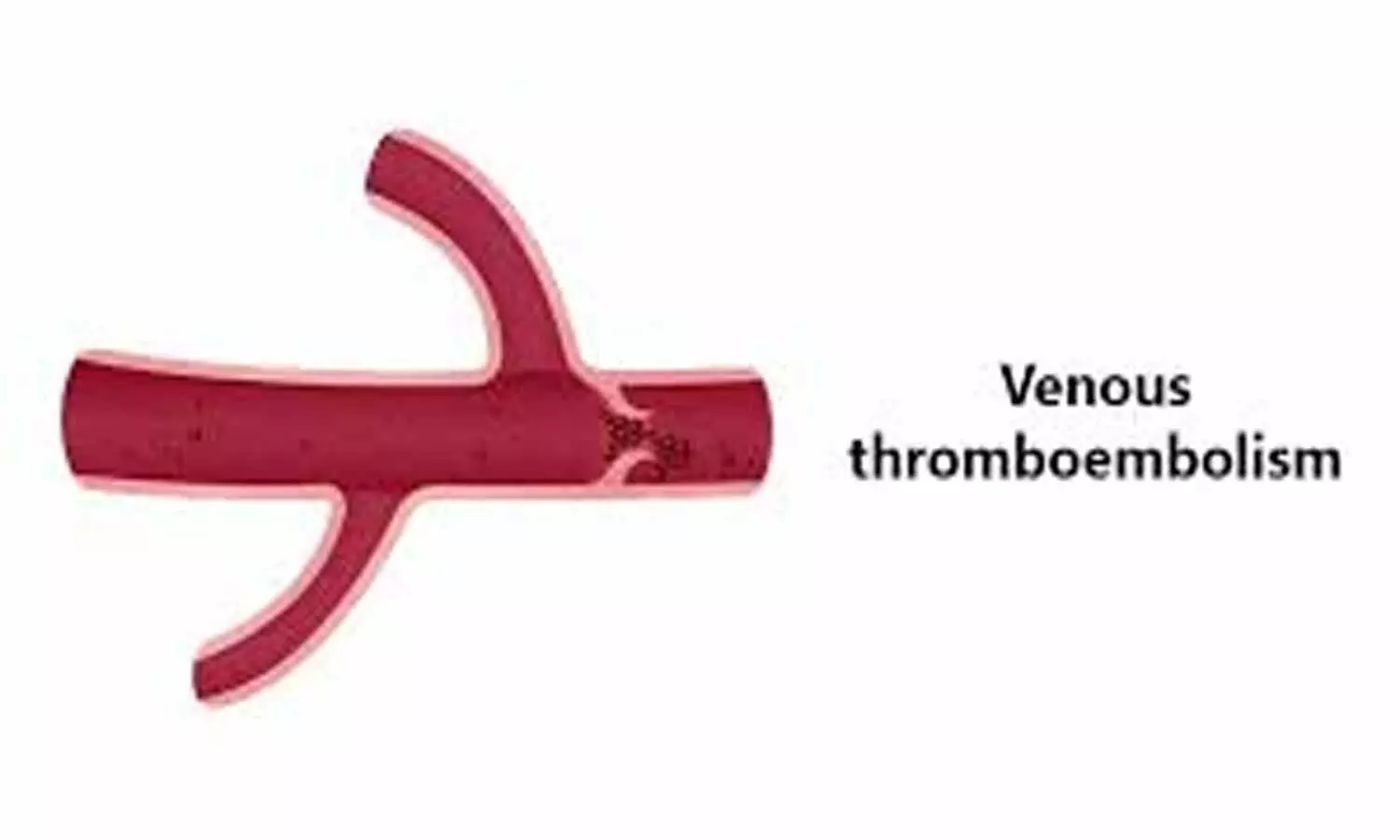 Institute for Health and Care Excellence (NICE) has released an updated version of its guideline on the diagnosis and management of VTE (original version 2012, minor update 2015). Venous thromboembolism in adults: diagnosis, management and thrombophilia testing guidelines by NICE will be relevant to primary care and secondary generalist physicians.
Venous thromboembolic (VTE) disease is a continuing global health burden with serious mortality, morbidity, and health economic consequences.1 The one year case fatality rate of definite or probable VTE has been estimated at 23%. Approximately 1 to 2 of every 1000 adults in the worldwide population will be diagnosed with VTE annually, with higher incidence rates in those over 70 (2 to 7/1000) and over 80 (3 to 12/1000).
The new guidelines now officially support the use of age adjusted d-dimer strategies for both DVT/PE and the use of the Pulmonary Embolism Rule Out Criteria (PERC).
What's updated in this guidance?
If clinical suspicion of pulmonary embolism is low, consider using the pulmonary embolism rule-out criteria (PERC) to help determine whether any further investigations for pulmonary embolism are needed
In people over 50, consider using an age-adjusted D-dimer
Consider outpatient treatment for low risk patients with pulmonary embolism.
This guideline also now supports the use of DOACs as interim anticoagulation pending diagnosis.
Offer apixaban or rivaroxaban as interim treatment for suspected venous thromboembolism (VTE) or substantive treatment for confirmed VTE unless special considerations apply. If neither is suitable (and special considerations do not apply) then offer low molecular weight heparin (LMWH) followed by dabigatran or edoxaban, or LMWH with a vitamin K antagonist
Consider using direct oral anticoagulants (DOACs) for people with active cancer
Do not offer further investigations for cancer to people with unprovoked deep vein thrombosis or pulmonary embolism unless they have relevant clinical symptoms or signs.
As such, the recommendations in this guideline are not to proceed to CT imaging unless there is specific concern regarding malignancy.
These recommendations provide some assurance to those already using PERC and age adjusted D-Dimer and outpatient management strategies that they are practicing evidence-based medicine.
For further reference log on to:
BMJ 2020; 369 doi: https://doi.org/10.1136/bmj.m1565