25% of Angiographies termed use inappropriate in diagnosis of coronary artery disease: IHJ study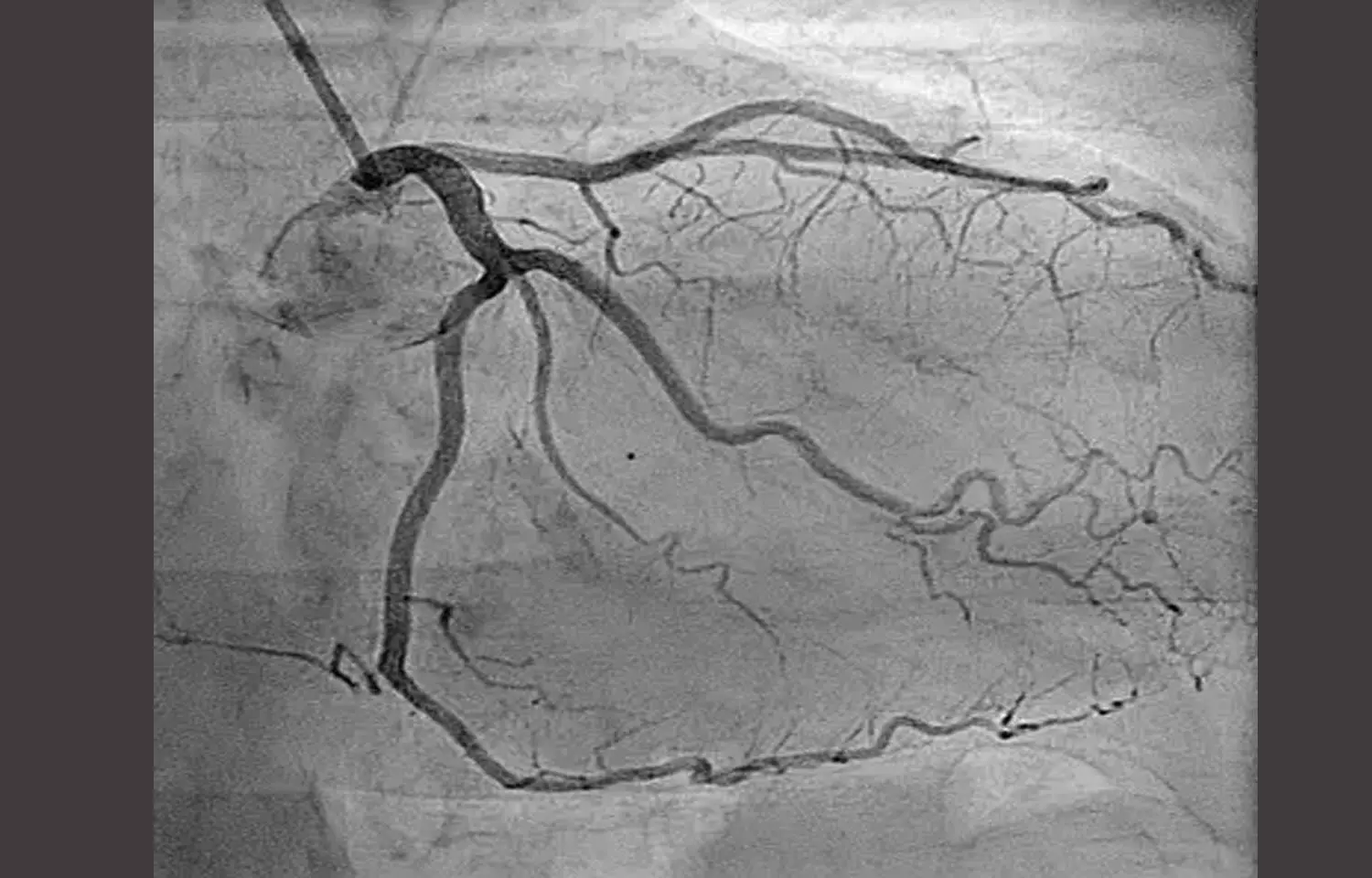 Coronary artery disease can be fatal when left undiagnosed at early stages. The mortality rate due to cardiovascular diseases is high worldwide. A recent study by Dr Marita Mohammad shahi has pointed out the one in four angiography has been found to be use inappropriate The study has been published in the Indian Heart Journal.
Coronary angiography is a procedure that uses contrast material and x-rays to see how blood flows through the arteries of the heart.It is often done along with cardiac catheterization, a procedure that measures pressures in the heart chambers.

The objective of the study was to assess the appropriate use of diagnostic catheterizations (DC) for patients with suspected coronary artery disease performed in Iran. The Electronic Health Record System database and manual review of files were utilized to collect data between 2012 and 2014.
The study included 2458 angiographies, Patients were categorized in three groups as appropriate, uncertain, and inappropriate usage of DC, and the logistic regression was used to investigate the relationships between variables.
The researchers found that one-quarter of the 2458 angiographies were rated as inappropriate, out of which 99% had no previous stress test. The rate of inappropriate DC between various hospitals was also found to be approximately similar. The regression studies showed that some risk factors like Sex, high cholesterol, smoking, chronic heart failure, renal failure, diabetes, etc were significantly associated with inappropriate rates.
The researchers concluded that "Since coronary angiography (CAG) is an aggressive procedure that places a substantial burden on both patients and the health care system. It is associated with complications and deaths, therefore, ordering noninvasive tests such as echocardiography, stress test, heart scan, etc before surgery is necessary to reduce the number of inappropriate angiographies."
For further information: Marita Mohammadshahi, Sara Emamgholipour Sefiddashti, Minoo Alipouri Sakha Alireza Olyaeemanesh, Shahrooz Yazdani "Appropriateness of angiography for suspected coronary artery disease". Indian Heart Journal 73 (2021) 376-378.