CACS a useful tool for determining CAD risk in diabetes patients: JAPI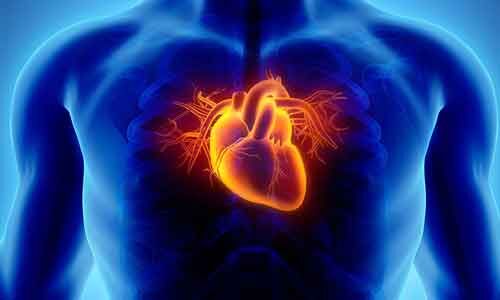 Lucknow, Uttar Pradesh: There is a high prevalence of coronary artery disease (CAD) even in asymptomatic and relatively young diabetic population, a recent study in the Journal of the Association of Physicians of India has revealed. Coronary artery calcium scoring can be a useful and noninvasive method for measurement of this subclinical risk.
Diabetes mellitus is becoming increasingly prevalent in the last century and is cause for a global health concern. A high prevalence of diabetes in the South Asian population and the presence of other risk factors make up the relationship CAD and diabetes more pronounced. Diabetic patients are recognized as a high-risk group owing to their susceptibility for CAD. Emphasis has been laid on the early recognition of CAD, even in silent or an asymptomatic state. Coronary artery calcium scoring (CACS), owing to its non-invasive nature and a relatively high sensitivity holds promise as a good screening tool for detection of CAD in asymptomatic patients
Siddiqi Z, Department of Medicine, Era's Lucknow Medical College and Hospital, Lucknow, Uttar Pradesh, and colleagues carried out this cross-sectional study to estimate coronary artery calcium scores in type 2 diabetics who were asymptomatic (for CAD) at the time of recruitment.
For the purpose, the researchers recruited140 type 2 diabetes patients < 60 years who were asymptomatic for CAD at presentation. Coronary artery calcium scoring via CT scan was performed.
Key findings of the study include:

The prevalence of CAD risk as assessed by coronary artery calcium scores was 35.7% in the study population.
Duration of diabetes and smoking showed a significantly increased CAD risk by having greater severity of coronary calcification.
A significant correlation between angiography findings and coronary artery calcium scores was also seen.
"The observations of the study are interesting, corroborate the findings of previous studies and at the same time show the need to carry out more prospective studies to evaluate the usefulness of CACS in diabetic patients for modulating the overall management of patients at CAD risk. Further studies on a larger population including patients without age restriction are recommended to assess the usefulness of CACS in different populations" wrote the authors.
For further reference visit:

Source : Journal of the Association of Physicians of India