DMARD therapy in autoimmune diseases may increase Heart failure risk: JACC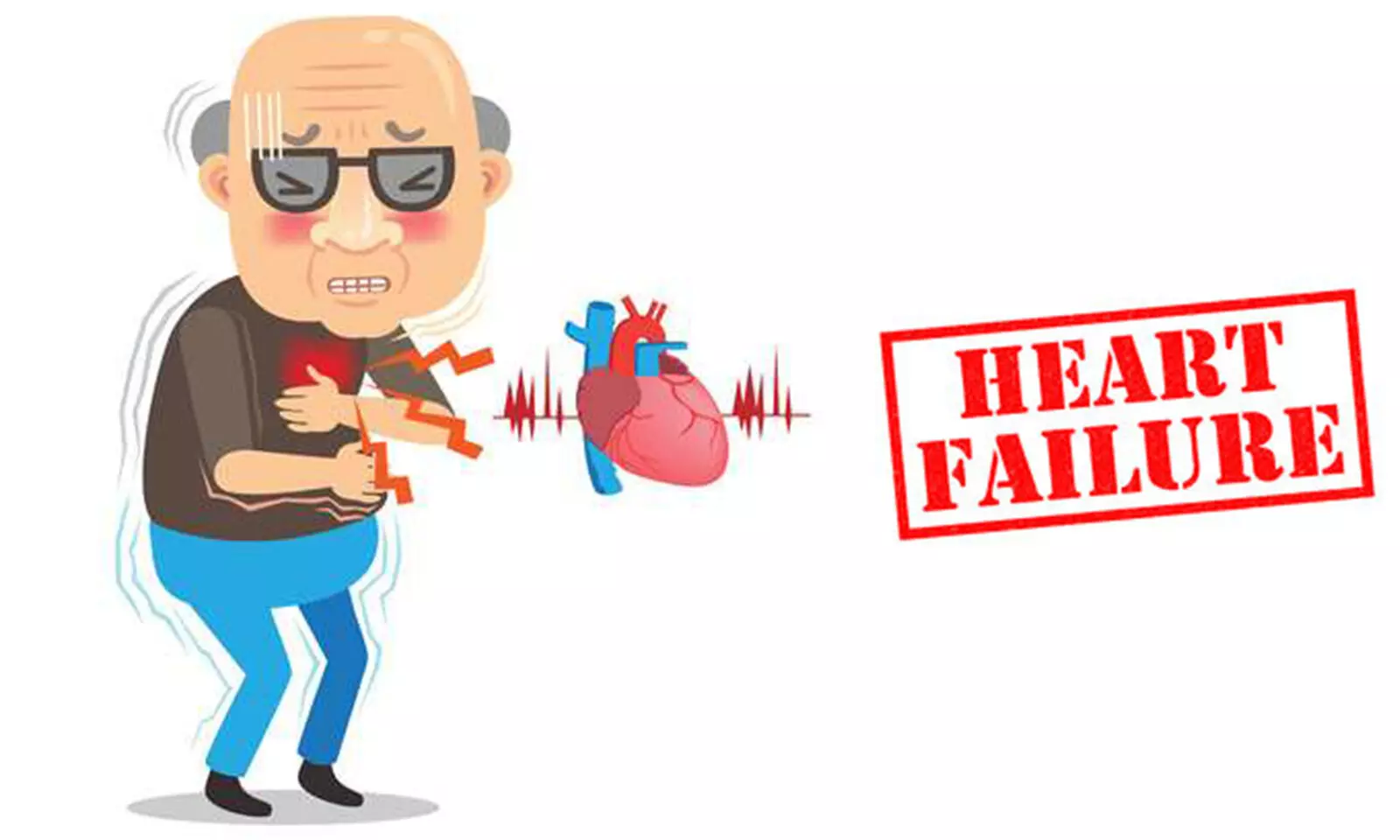 In a recent research report, researchers have found that there is an association between heart failure status and use of specific DMARD therapy in SSc, SLE, and RA. "In all three conditions, there was high usage of mycophenolate treatment in patients with heart failure. This may reflect the practice patterns of clinicians for patients with more severe cardiac involvement." the research team further opined. The findings have been published in Journal of American College of Cardiology.

There is an increased risk of heart failure in patients with systemic autoimmune rheumatic diseases (SARDs), such as systemic sclerosis (SSc), systemic lupus erythematosus (SLE), and rheumatoid arthritis (RA). We sought to assess the demographic, comorbidity, and medication associations with heart failure in these conditions.
This study design was a retrospective cohort study of adult patients with SSc, SLE, or RA at a large urban hospital system from 2000-2020. Demographic information, heart failure and comorbidity status, and disease-modifying antirheumatic drug (DMARD) usage data was extracted from electronic medical records. Clinically relevant DMARDs were selected for each SARD subgroup analysis. Multivariable logistic regression was performed to investigate the association between each DMARD exposure and heart failure status.
Results highlighted some key facts.
Of 86,491 patients, 5,558 had SSc, 20,704 had SLE, and 60,229 had RA. 20.3% of SSc, 14.1% of SLE, and 16.0% of RA patients had heart failure diagnoses.
Univariate analysis demonstrated that age, gender, race, history of ischemic heart disease, diabetes, and hypertension were significantly associated with heart failure in all three subgroups, while BMI was associated with heart failure in SLE and RA only (p < 0.001).
Mycophenolate use was significantly associated with heart failure in SSc (OR: 1.83; CI: 1.52-2.21; p < 0.001), SLE (OR: 1.38; CI: 1.20-1.59; p < 0.001), and RA patients (OR: 1.96; CI: 1.66-2.31; p < 0.001).
For RA, methotrexate (OR: 0.81; CI: 0.77-0.86; p < 0.001), TNF inhibitor (OR: 0.77; CI: 0.72 - 0.85; p < 0.001), and anakinra (OR: 2.20; CI: 1.27-3.74; p = 0.05) use were also associated with heart failure.
For full article follow the link: Zagouras A, Chatterjee S, Tang WH. Association between disease modifying antirheumatic drugs and heart failure in patients with systemic autoimmune diseases. Presented at: American College of Cardiology (ACC) Annual Meeting
Source: Journal of American College of Cardiology
Source : Journal of American College of Cardiology