High Salt Intake Benefits Patients with Postural Tachycardia Syndrome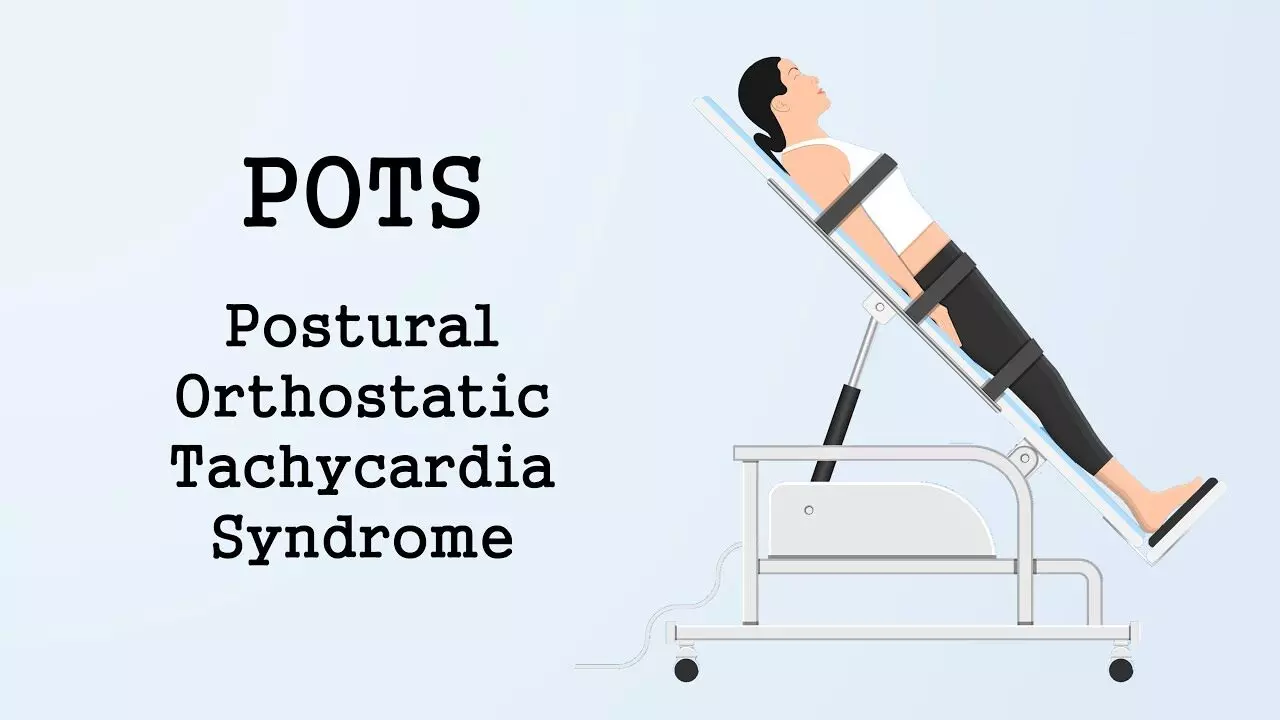 Studies have demonstrated that postural tachycardia syndrome (POTS) patients have a decreased volume of plasma and high serum norepinephrine levels that occur with standing. In addition, rapid volume expansion with intravenous saline solutions has been shown to reduce upright tachycardia and improve symptoms in patients suffering from POTS. In a recent study, researchers have proved that high dietary sodium intake benefits patients with POTS. The study findings were published in the Journal of the American College of Cardiology on April 26, 2021.

A quarter-century ago, a series of studies demonstrated that salt supplementation can increase plasma volume and orthostatic tolerance in patients with unexplained syncope as well as increasing baroreceptor sensitivity. However, no studies have prospectively evaluated whether increased dietary sodium intake would have similar effects in POTS. Therefore, researchers of the Vanderbilt University Medical Center, Tennessee, USA conducted a study to evaluate whether a high sodium (HS) diet reduces orthostatic tachycardia (Δ heart rate) and upright heart rate compared with low sodium (LS) diet in POTS patients, and secondarily its effect on plasma volume (PV) and plasma norepinephrine.
In this crossover study, researchers enrolled 14 patients with POTS and 13 healthy control persons and examined them over a period of 6 days with a low-sodium diet (10 mEq sodium per day) or a high-sodium diet (300 mEq sodium per day). They measured the supine and standing heart rate, blood pressure, serum aldosterone, plasma renin activity, blood volume, and plasma norepinephrine and epinephrine levels.
Key findings of the study were:
Among the POTS patients, the researchers found that the HS diet reduced upright heart rate and Δ heart rate compared with the LS diet.
They also found that total blood volume and PV increased, and standing norepinephrine decreased with the HS compared with the LS diet.
However, they noted that upright heart rate, Δ heart rate, and upright norepinephrine remained higher in POTS patients than in healthy control subjects on the HS diet, despite no difference in the measured PV.
POTS Group:
» Upright heart rate: median 117 beats/min,
» Δ heart rate: 46 beats/min,
» Upright norepinephrine levels: 753 pg/ml.
Healthy Control Group:
» Upright heart rate: 85 beats/min
» Δ heart rate: 19 beats/min,
» Upright norepinephrine levels: 387 pg/ml.
The authors concluded, "In POTS patients, high dietary sodium intake compared with low dietary sodium intake increases plasma volume, lowers standing plasma norepinephrine, and decreases Δ heart rate. "
For further information:
Article Source :
 Journal of the American College of Cardiology