Intravascular lithotripsy better than PTA for peripheral artery calcification: JACC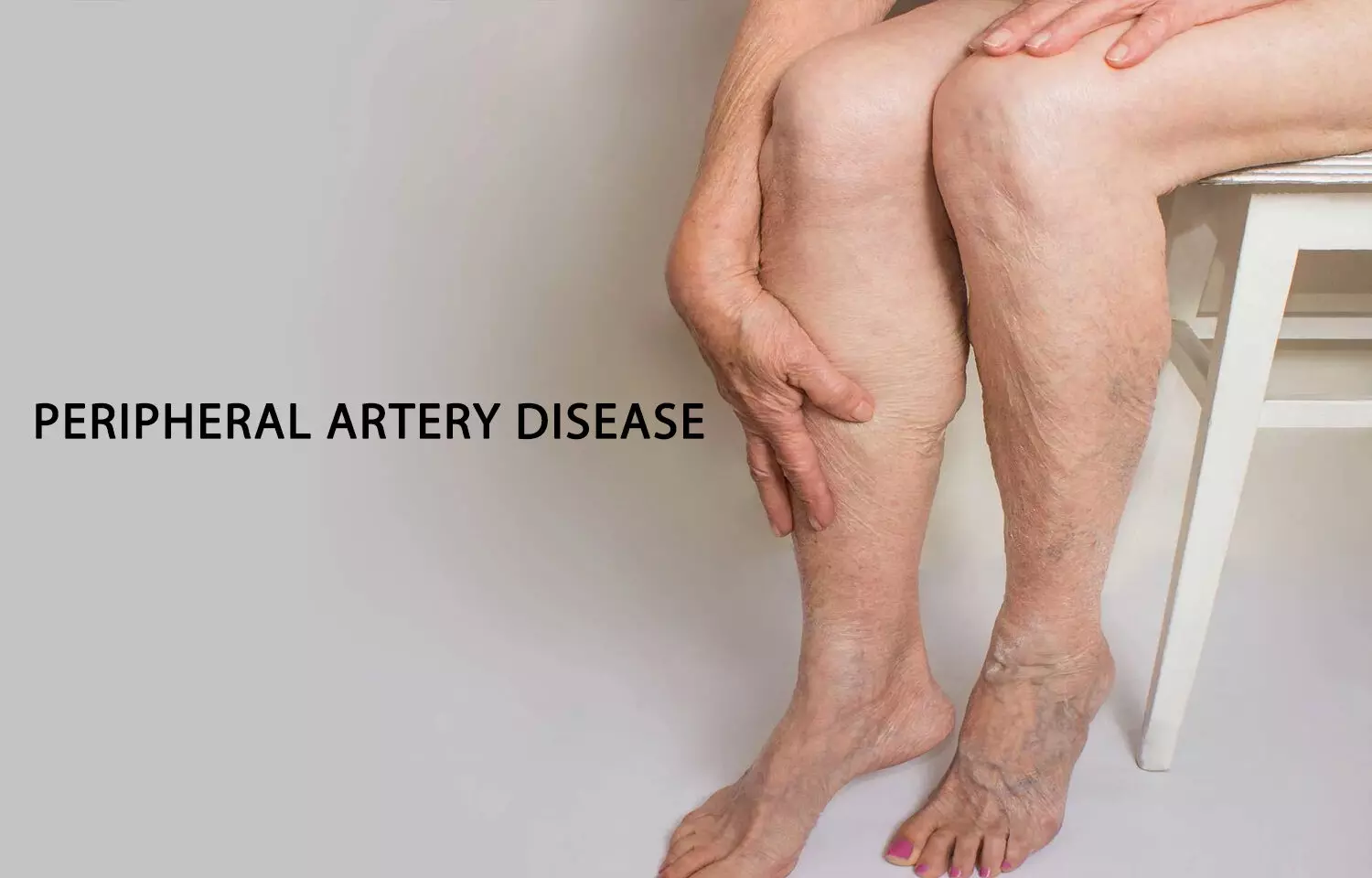 Austria: Vessel preparation with intravascular lithotripsy (IVL) prior to drug-coated balloon effectively facilitates endovascular treatment for femoropopliteal artery calcification in PAD patients, show findings from the PAD III Trial
The findings of the study are published in the journal JACC: Cardiovascular Interventions.
It is known that endovascular treatment of peripheral artery lesions is associated with suboptimal vessel expansion and increased complication risk. Although some single-arm studies have reported initial results with IVL. There is a lack of comparative evidence from randomized trials for most devices in the presence of heavy calcification. To fill this knowledge gap, Gunnar Tepe, Department of Angiology, Hanusch Krankenhaus, Vienna, Austria, and colleagues sought to compare short-term outcomes in patients with femoropopliteal artery calcification receiving vessel preparation with intravascular lithotripsy or percutaneous transluminal angioplasty (PTA) prior to drug-coated balloon (DCB) for symptomatic peripheral artery disease (PAD).
The Disrupt PAD III (Shockwave Medical Peripheral Lithoplasty System Study for PAD) randomized trial enrolled patients with moderate or severe calcification in a femoropopliteal artery who underwent vessel preparation with IVL or PTA prior to DCB or stenting.
The primary endpoint was core lab–adjudicated procedural success (residual stenosis ≤30% without flow-limiting dissection) prior to DCB or stenting.
The researchers reported the following results:
In patients receiving IVL (n = 153) or PTA (n = 153), procedural success was greater in the IVL group (65.8% vs. 50.4%) and the percentage of lesions with residual stenosis ≤30% (66.4% vs. 51.9%;) was greater in the IVL group, while flow-limiting dissections occurred more frequently in the PTA group (1.4% vs. 6.8%).
Post-dilatation (5.2% vs. 17.0%) and stent placement (4.6% vs. 18.3%) were also greater in the PTA group.
The rates of major adverse events (IVL: 0% vs. PTA: 1.3%) and clinically driven target lesion revascularization (IVL: 0.7% vs. PTA: 0.7%) at 30 days were comparable between groups.
"Our findings show that IVL is an effective vessel preparation strategy that facilitates definitive endovascular treatment in calcified femoropopliteal arteries in patients with peripheral artery disease," concluded the authors.
Reference:
The study titled, "Intravascular Lithotripsy for Peripheral Artery Calcification: 30-Day Outcomes From the Randomized Disrupt PAD III Trial," is published in the journal JACC: Cardiovascular Interventions.
DOI: https://www.jacc.org/doi/full/10.1016/j.jcin.2021.04.010
Source : JACC: Cardiovascular Interventions