Revacept may not Reduce Incidence of Myocardial Injury in patients undergoing PCI: JAMA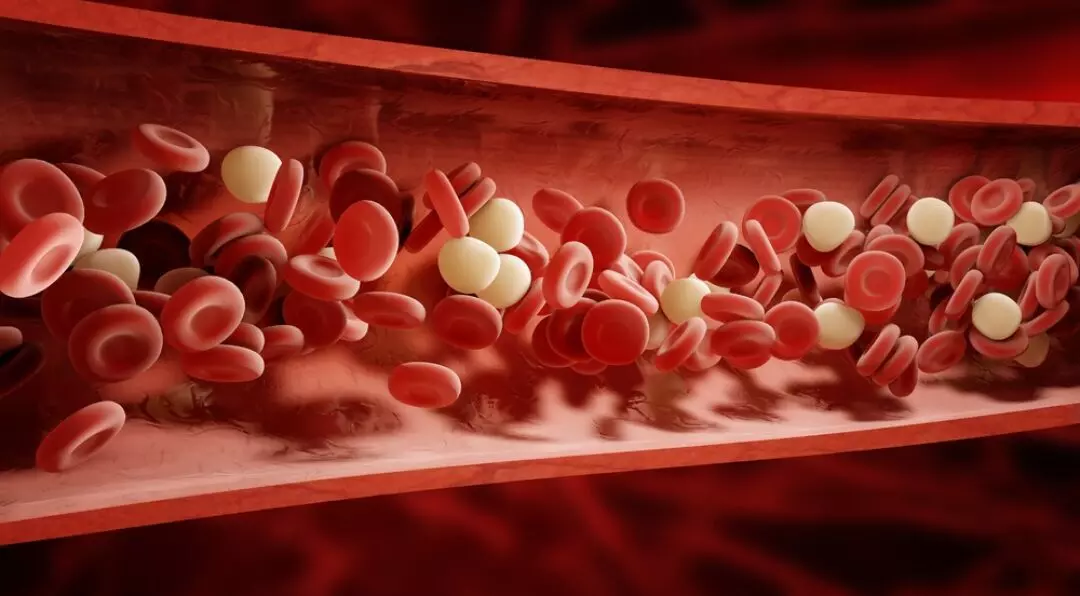 Revacept, a novel platelet glycoprotein VI antagonist, in addition to currently recommended antithrombotic therapy in the setting of percutaneous coronary intervention (PCI) in patients with stable ischemic heart disease (SIHD) does not reduce the incidence of myocardial injury, suggests a study published in the JAMA Cardiology on March 31, 2021.

In a previous Phase 1 trial researchers of Germany, developed a novel competitive antagonist to collagen-GPVI signalling named revacept (advanceCOR GmbH). Revacept is a dimeric, soluble fusion protein composed of the extracellular domain of the GPVI receptor and the human Fc-fragment. As a lesion-directed drug, revacept does not interfere with the function of circulating platelets beyond the atherosclerotic lesion. As a consequence, revacept inhibits atherothrombosis but has little effect on systemic hemostasis or bleeding in animal models and a phase 1 clinical trial. For further evaluation, researchers conducted a phase 2 trial to test the efficacy and safety of revacept.
The Intracoronary Stenting and Antithrombotic Regimen: Lesion Platelet Adhesion as Selective Target of Endovenous Revacept in Patients With Chronic Coronary Syndromes Undergoing Percutaneous Coronary Intervention (ISAR-PLASTER) trial is a randomized, double-blind phase 2 trial in 334 patients with stable ischemic heart disease undergoing elective PCI from 9 centres in Germany. Researchers randomly assigned 120 patients to receive the 160-mg dose of revacept, 121 patients to receive the 80-mg dose, and 93 patients to received a placebo before the start of PCI on top of standard antithrombotic therapy. The major outcome assessed was the composite of death or myocardial injury, defined as an increase in high-sensitivity cardiac troponin to at least 5 times the upper limit of normal within 48 hours from randomization. The safety outcome was bleeding type 2 to 5 according to the Bleeding Academic Research Consortium criteria at 30 days.
Key findings of the study were:
Upon analysis, the researchers noted no significant differences in the primary endpoint between the revacept and placebo groups: 24.4%, 25.0%, and 23.3% in the revacept, 160 mg, revacept, 80 mg, and placebo groups, respectively.
They found that the 160-mg dose of revacept did result in a significant additional increase in platelet inhibition: there was a small but statistically significant reduction of collagen-induced, but not adenosine 5′-diphosphate (ADP)-induced, platelet aggregation compared with placebo.
They also found that revacept did not increase Bleeding Academic Research Consortium type 2 or higher bleeding at 30 days compared with placebo: 5.0%, 5.9%, and 8.6% in the revacept, 160 mg, revacept, 80 mg, and placebo groups.
The authors concluded, "Revacept did not reduce myocardial injury in patients with stable ischemic heart disease undergoing percutaneous coronary intervention. There were few bleeding events and no significant differences between treatment arms."
For further information:
doi:10.1001/jamacardio.2021.0475
Article Source :
JAMA Cardiology