Cashless medical facility to be launched in Haryana on Nov 30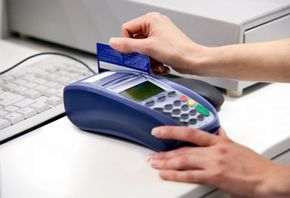 Chandigarh: The Haryana government will launch cashless medical facility on November 30, under which treatment costing up to Rs five lakh will be provided to its regular employees and pensioners, health minister Anil Vij said.
The facility will cover cardiac, brain haemorrhage, coma, accidents, dialysis, CT scan, MRI and cardiac cath lab tests.
Vij said in a statement the facility would be available at all 67 government hospitals, medical colleges and empanelled hospitals. In these hospitals, employees and pensioners would not have to pay medical bills of up to Rs five lakh, he said. These would be paid by the government.
The decision to launch the facility in the state follows a long-standing demand by the Sarv Karamchari Sangh, an organisation representing Haryana government employees.
To avail the facility, all departments would have to issue Aadhaar-enabled identity cards and pension payment order numbers of pensioners to its employees.
"Apart from this, the departments would also have to upload a list of their employees and pensioners on their website," he said.
Vij said private empanelled hospitals would have to set up help-centres and appoint a nodal officer to facilitate the payment process. "These hospitals will be paid in 60 days of receipt of the bills," he added.