Govt to bear all medical expenses of burns victim: Maharashtra CM Thackery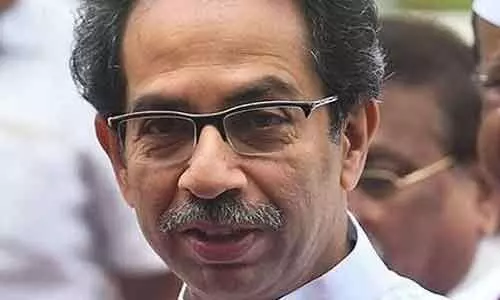 Mumbai: Chief Minister Uddhav Thackery recently assured that the government would bear all medical expenses of the victim from the Chief Minister's Relief Fund.

The Maharashtra government sent a burns specialist doctor to Nagpur, where a college teacher from Wardha district who was set on fire by a stalker is battling for life.
Dr Sunil Keswani, a specialist from the Navi Mumbai-based National Burns Centre, accompanied with Home Minister Anil Deshmukh flew to Nagpur to supervise the treatment of the victim.
Read Also: Maharashtra Launches LaQshya Manyata Healthcare Programme For Rural Women
Source : UNI