Caught: Doctors lend name, Prescription pad to quacks for Monthly rent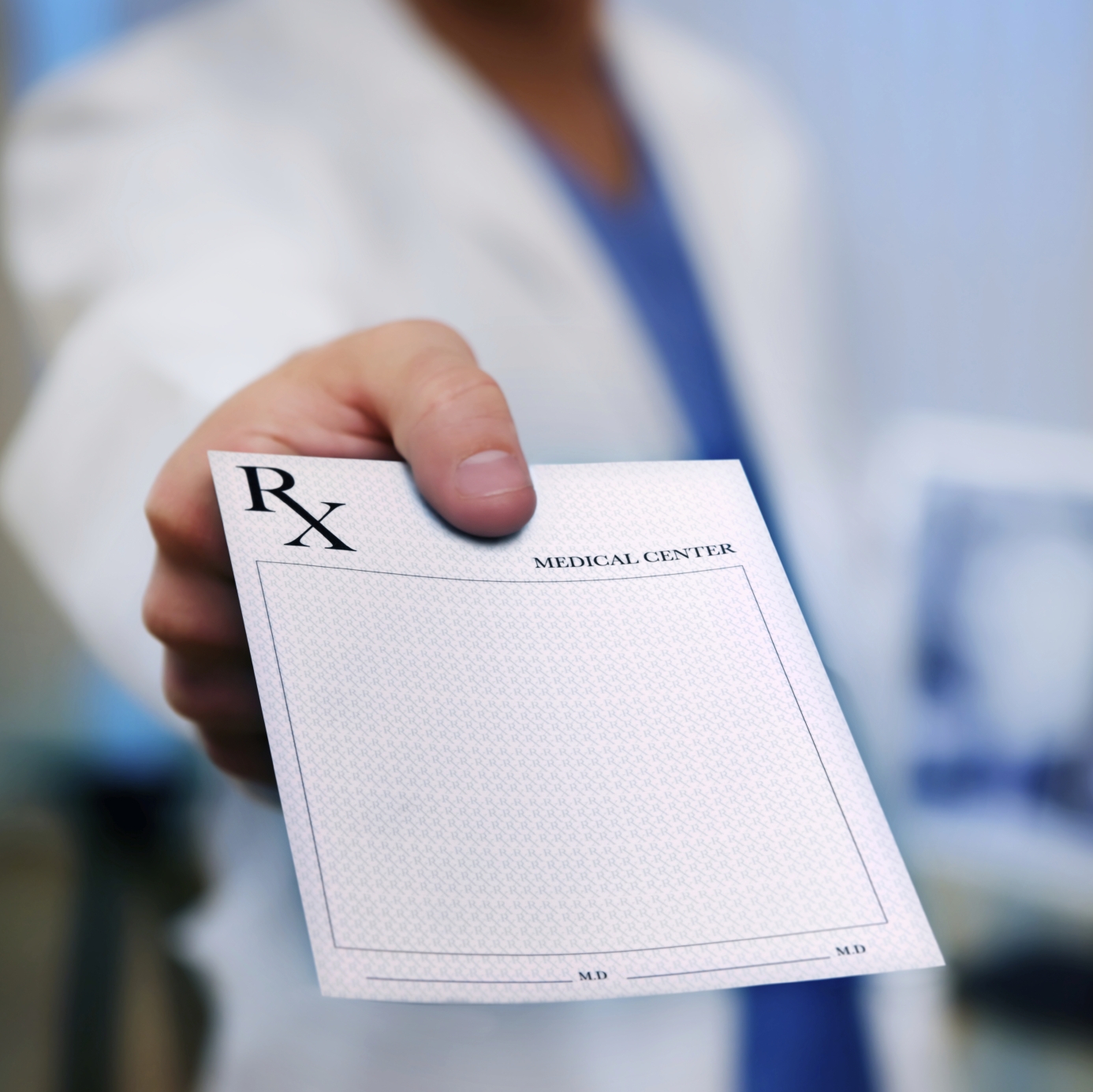 CHENNAI:  Recent raids conducted by the officials of Directorate of Medical and Rural Health services, indeed left the officials shocked at the new form of racket running in the state. It was discovered that qualified medical practitioners were lending their " Names" as well as "Prescription Pads" to quacks for monthly rents, who were then practicing by impersonating/in the name of those medical practitioners.

A recent report in TOI states that at least half a dozen doctors have been lending their name boards and prescription pads to quacks for a monthly fee of Rs 25,000 to Rs 50,000. Many raids were conducted by the health officials along with the police department.

One such raid was conducted on the complaint against one Dr Veeranan Kannan (registration number 58873) who was allegedly lending his name board and prescription to a quack named Vinodh Joy. When the officials however, caught the quack, he incited the local people to prevent arrest

"We caught him red-handed prescribing medicines on Dr Kannan's prescription pad. But several people from the neighbourhood surrounded us and prevented us from arresting him and seizing drugs from him. During inquiry, Joy said he paid the doctor Rs 25,000 every month. Dr Kannan, on the other hand, told us he visits the clinic once every week," said joint director Dr Gurunathan, officer on special duty, who was part of the Theni raid told TOI.

In another case, two ISM practitioners were found writing prescriptions on the letterhead of a prominent gynecologist in Chennai area. "The allopathic doctors are well known in the area. We are unable to reveal their names as the case is under investigation. We have information about at least three more doctors who have been helping quacks. We will be sending their names to the medical council for disciplinary action including suspension," said a senior official.

Where is the action?

Tamil Nadu, a state known to the stricken by quacks, is unable to take action against such practices. Despite being caught in the act, quacks go Scot-free after paying a fine of Rs 1000 only. On the other hand, the state medical council, which has the powers to initiate disciplinary action against the medical practitioners for such activities remains dysfunctional for the past 9 months.