CBI arrests Ayush Ministry Under Secretary for allegedly taking Rs 10 lakh bribe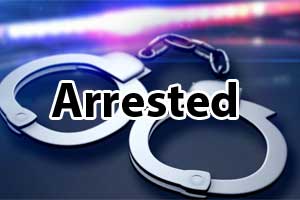 New Delhi: The CBI Friday arrested an under secretary in the Ayush Ministry for allegedly taking a bribeof Rs 10 lakh, officials said. R K Khatri, holding the additional charge of the post of managing director of Indian Medicine and Pharmaceutical Corporation under the ministry, was nabbed while allegedly accepting the bribe from a clearing and forwarding agent, they said.

The agent had approached the CBI with a complaint, alleging that Khatri had demanded the bribe for clearing his pending bills and allowing him to continue with his work, they said.

The agency is carrying out searches at the office and residential premises of the officer, they said.