Center for Sight performs rare cornea transplant on 43 year old woman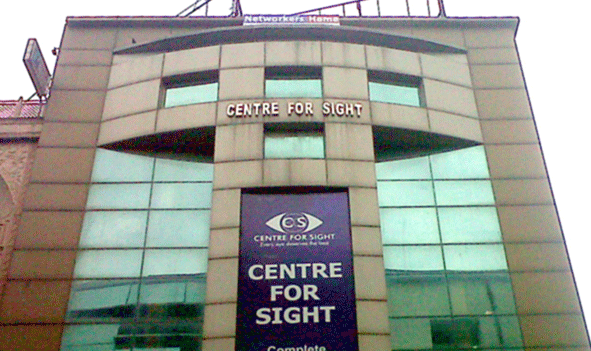 NEW DELHI: A 43-year-old woman, Upasna Batra, who had lost vision in her left eye, has successfully undergone cornea transplant at a city hospital here, doctors said on Saturday.

According to doctors at the All India Institute of Medical Sciences, cornea transplants are very rare as less then one percent of total organ transplants are of the cornea.

Batra lost the vision of her left eye due to corneal decompensation after a cataract surgery went wrong at a nursing home.

Hailing from a small town in Haryana, she was not willing to undergo a cornea transplant, which was suggested by most doctors.

After a lot of persuasion, she agreed to undergo the transplant but the long waiting list worried her family.

They then turned up at the city-based Center for Sight, where the opthalmologists agreed to perform the surgery immediately at half the cost, keeping in mind the financial condition of the patient's family and the critical nature of her condition.

"We did corneal transplant in the patient's eye and now she is having good vision and leading a normal life as the surgery was performed with perfection," said Mukesh Sharma, medical director of Centre for Sight.

Sharma said that the total recovery time for a corneal transplant may be up to a year or longer. However, with time and advancement in technology the recovery time has shortened.

"Initially, the vision will be blurred and the site of the corneal transplant will be swollen and slightly thicker than the rest of the cornea. Steroid eye drops will be prescribed for several months to help the eye accept the new corneal graft," he said.

Center for Sight, established by renowned Dr. Mahipal Sachdev, is a chain for ophthalmology centers located in different parts of city of delhi.