Central Government establishes National Medical and Wellness Tourism Board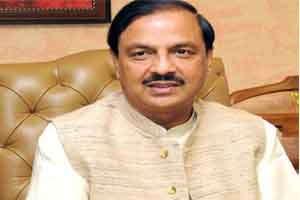 Friday, New Delhi, 19th June: The Tourism Minister, Dr Mahesh Sharma declared the establishment of National Medical and Wellness Tourism Board directed to help all those travelling to the country for the purpose of medical tourism



The announcement came as DR Sharma Launched the brochure on yoga, titled 'India-the Land of Yoga'. "The Board, besides Ministry officials, will include other stakeholders such as hospitals, hoteliers, medical experts and tour operators," the minister said.



As India is coming up as a huge destination for quality and affordable treatments, the board would aim to smoothen and strengthen the medical tourism industry. It would also aim at promoting the alternate treatments under ISM including AYUSH.