CENTRE LAUNCHES DRIVE TO ERADICATE HEPATITIS B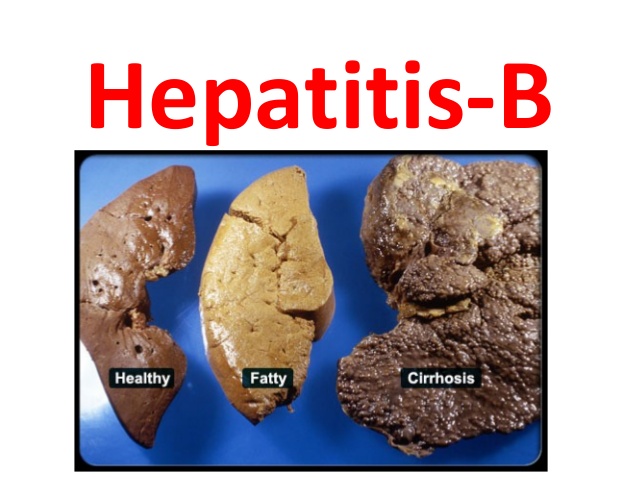 The Government is committed to extend the immunisation programme to the last child of the country said, Shri J.P. Nadda, Union Minister of Health and Family Welfare. He was speaking on the occasion of launching of media campaign on Hepatitis-B in Mumbai today. The Minister said that the humanity aspects of Shri Amitabh Bachchan has provided great push to Hepatitis-B awareness programme. He further said that for health issues, support of the society and very important and Shri Amitabh Bachchan's contribution ahs added power to this campaign.

He assured that government will provide all possible support, so that the goalof eradication of Hepatitis-B would be achieved. He further said that Hepatitis-B vaccination would be made part of the ambitious Indradhanush programme and in the couple of years 65 to 90% coverage would be achieved.

The drive will aim to create awareness about Hepatitis-B and its vaccine through uninhibited confessions led by UNICEF Goodwill Ambassador Ambassador, Amitabh Bachchan.

In India, approximately 10 lakh children, on an annual basis, run the lifetime risk of developing chronic Hepatitis infections, leading to life-threatening issues including liver cancer, liver failure and a possibility of premature death. Despite continuous efforts, only 65% children in India had access to all vaccines during the first year of their life. Today, Routine Immunization (RI) in India targets 27 million infants and 30 million expecting mothers, saving 300,000 million lives each year.

Commenting on this association , Amitabh Bachchan said, "Hepatitis B is a very real issue in our country. It can be present in our blood streams for years and go undetected, only to strike with a vengeance when you least expect it. I have battled Hepatitis B following a bad blood transfusion; it has highlighted to me how a small oversight during growing up years can prove to be detrimental to not only one's own life but also others. Immunization against Hepatitis B is a very personal issue for me, and I am very happy to associate with Ministry of Health and Family Welfare and UNICEF India to narrate my story to the Indian population to create awareness about this cause."

Adding further, Louis Georges Arsenault, UNICEF India Representative said, "Preventing Hepatitis-B through immunisation at birth and the first year of life is critical for the healthy life of a child. If we could achieve the extraordinary feat of defeating polio, we can surely join hands and also prevent this life threatening disease through timely Routine Immunisation."

The 'Confessions from AB' film is the first-leg of a national awareness drive which aims to highlight the benefits of Routine Immunization led by Ministry of Health and Family Welfare. The joint efforts of Ministry of Health and Family Welfare and UNICEF India attempt to rid the nation of 7 life-threatening diseases (Diphtheria, Whooping Cough, Tetanus, Polio, Tuberculosis, Measles and Hepatitis-B).

Dr. Deepak Sawant, Maharashtra Health Minister, Mr. Louis Georges Arsenault, UNICEF representative of India, Prof. Ram Shinde, Minister of State for Health (Maharashtra), Mr. C.K. Mishra, Additional Director, Ministry of Health and Family Welfare and Dr. Jayant Barve, Clinical and Interventional Gastroenterologist were also present on this occasion.