Centre, UP govt sign MoU for opening AIIMS in Gorakhpur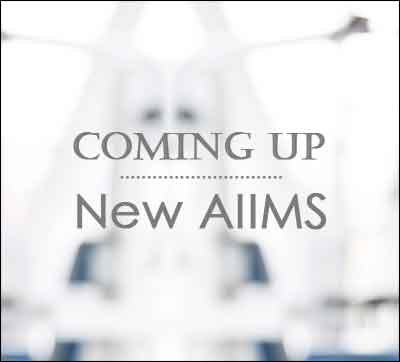 Lucknow: The Uttar Pradesh government signed an MoU with the Centre for setting up of an AIIMS hospital in Gorakhpur, hometown of Chief Minister Yogi Adityanath.
Addressing a gathering on the occasion, Adityanath said after establishment of AIIMS in Gorakhpur, people of the region will not have to go anywhere else and would get quality treatment there.
"It will help those living in eastern Uttar Pradesh to get health care services and they will not have to run to Lucknow, New Delhi or other places for treatment of serious ailments," he said.
The hospital will have 750 free beds and the project is set to cost Rs 1,750 crore.