Chennai: Police case of unnatural death registered against Fortis Malar Hospital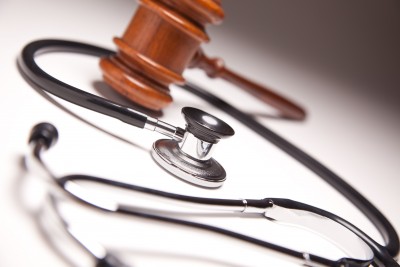 Chennai: Fortis Malar Hospital here has caught itself in a controversy of an unnatural death alleged by the relatives of a patient treated at the hospital. A case of unnatural death has been filed with the police by the relatives now.

Relatives of S. Kalaivani (24) also staged a protest near Fortis Malar Hospital recently. The patient is reported to have died due to deterioration of brain function.

Details on the case imply that Kalaivani was three months pregnant and was advised by the doctors to undergo abortion because of serious medical implications to her health. She was later taken to a private hospital. The doctors performed a D&C on her, but after having developed complications her condition became critical. From there she was shifted to Fortis Malar, where she was reported to be fine. However, the doctors at Fortis later informed the relatives that she had developed a brain clot and was brain dead. This information has been narrated by one of the relatives of the victim.

The protest has been on since Friday night, even before Kalaivani had been declared dead around 3.35 p.m. on Saturday, implied a police officer in his statement. Her body had been sent to Rajiv Gandhi Government General Hospital for a post-mortem. Later, a police complaint was lodged by the victim's mother.

As reported by Hindu, a statement from Fortis Malar Hospital said Ms. Kalaivani was admitted on March 7.

"The patient was brought here with complications developed due to an MTP (Medical Termination of Pregnancy) performed in another hospital. All the necessary medical and surgical treatment was initiated immediately on arrival. The patient hasn't responded well to the treatment provided at Fortis Malar and her vital parameters further deteriorated resulting in the decline of brain function. The hospital has consistently kept the patient's family informed about the condition of the patient and the treatment provided."

On March 11, a team of doctors attending to the patient met her family to brief them, the statement said.