China to punish hundreds of officials over vaccine scandal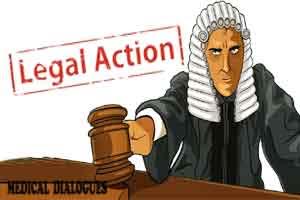 The Chinese government has promised to punish 357 officials over a scandal involving the illegal sale of vaccines.
State media say 192 criminal cases have been filed. Improperly stored or transported vaccines were allegedly sent to 59 health institutions.
The government has said it will tighten procedures around vaccine-handling.
Anger over the scandal is widespread in China, where the alleged illegal vaccine ring had reportedly been in operation since 2011.
In April 2015 two women were arrested for selling some $88m (£61m) worth of vaccines.