Chinese boy recovers eyesight after cornea transplant from pig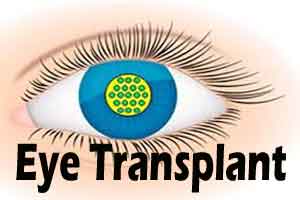 Beijing : A Chinese teenager in Guangdong province has recovered his eyesight after receiving corneal transplant from a pig's eye, the media reported on Friday.

The operation was carried out in February at Guangzhou's Zhongshan University, where doctors decided to extract the cornea -- the protective transparent layer on top of the eye -- from a pig owing to shortage of human corneas, EFE news reported citing local daily Southern Metropolis.

The 14-year-old from the neighbouring Jiangxi province had nearly lost sight in his right eye after he was injured by a firecracker earlier this year.

A week after the operation, the patient began to recover his sight and doctors said his vision was likely to further improve with more treatment.