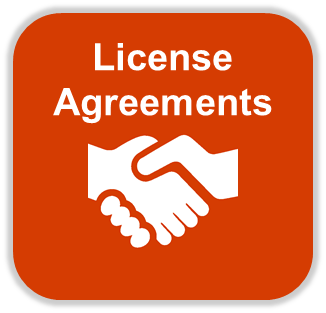 Cipher Pharmaceuticals has settles the litigation with Actavis Pharma over the selling of its generic version of Absorica.
A press release issued by the company read, "Cipher Pharmaceuticals Inc. today announced that the Company, along with its partners, Ranbaxy Pharmaceuticals, Inc. ("Ranbaxy"), a Sun Pharma Company, and Galephar Pharmaceutical Research, Inc. ("Galephar"), have entered into a Settlement Agreement with Actavis Laboratories F1, Inc., Andrx Corp., Actavis, Inc. and Actavis Pharma, Inc. ("Actavis") that dismisses the patent litigation suit relating to Actavis' Abbreviated New Drug Application (ANDA) for a generic version of Absorica® (isotretinoin capsules)."
ABSORICA is a medicine taken by mouth to treat the most severe form of acne that cannot be cleared up by any other acne treatments, including antibiotics. Cipher Pharmaceuticals is a specialty pharmaceutical dermatology company with a diversified portfolio of commercial-stage products with a presence in North America.
As part of the Settlement Agreement, Cipher, Ranbaxy and Galephar have entered into a non-exclusive license agreement with Actavis under which Actavis may begin selling its generic version of Absorica® in the U.S. on December 27, 2020 (approximately nine months prior to the expiration of the patents in September 2021) or earlier under certain circumstances.
The Settlement Agreement is subject to review by the U.S. Federal Trade Commission and the U.S. Department of Justice.
Cipher has completed seven transactions in 2015, including the acquisition of Innocutis and its nine branded dermatology products, to build its U.S. commercial presence, expand its Canadian dermatology franchise and broaden its pipeline.
0 comment(s) on Cipher Pharmaceuticals settles litigation with Actavis