Claris Lifesciences under income tax scrutiny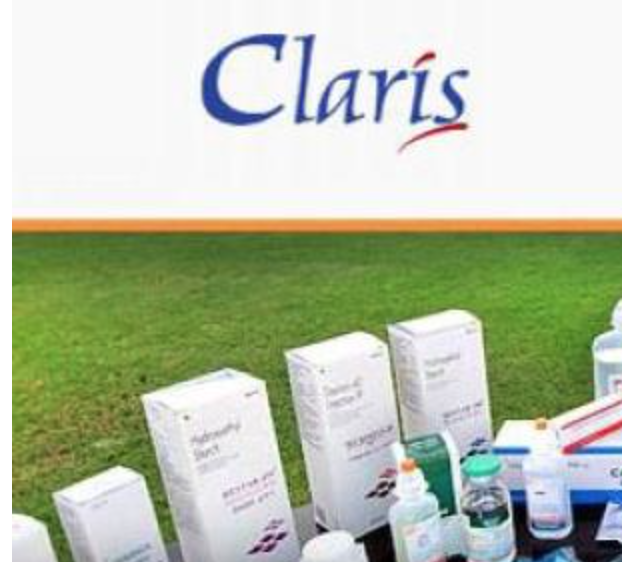 20 premises of Claris Lifesciences came under the radar of the Income Tax sleuths, including the commercial and, residential complexes of its promoters, and four sister companies in Gujarat

Residential apartments, offices and factory premises of the Gujarat-based Pharma Company, Claris Lifesciences recently came under the wide scrutiny of the Income Tax Department. A massive search operation including the commercial complexes as well as the residences of its promoters, and also the four sister concerns, is reported to have been a part of the search.

According to some sources reported to PTI, there was evidence related to tax evasion and suspected black money transaction found against the Claris promoters, according to an internal probe done by the IT department. No comments have been received from the company officials yet.

However, Stock exchange BSE said it has sought clarification from the company with respect to reports about I-T Department's search and survey at its premises.

As reported by PTI

Documents related to the pharma company, its affiliates as well papers linked to several bank lockers were found during the day-long operation, which will continue tomorrow, the sources said, adding Rs 1 crore cash was seized from the office of a senior Claris executive here.

The state-wide operation started at around 6.30 am with the help of as many as 150 personnel.

Apart from corporate office of Claris near Parimal Garden here, the I-T sleuths searched offices and other premises of four other companies owned by the promoters, including Abellon Clean Energy Ltd, Levana Financial Services and Flourish Pure Foods Pvt Ltd, they said.

A team also conducted search at the residences of the company's promoters and other key officials, including Managing Director Arjun Handa.

Another I-T team carried out survey at two factories -- Changodar near Ahmedabad and Modasa in north Gujarat.

Claris Lifesciences is a multi-business enterprise and the holding company of Claris Injectables, a wholly-owned subsidiary dealing in speciality injectables business.

The company manufactures and markets products across multiple delivery systems, markets, and therapeutic segments, including anaesthesia, blood products and anti-infectives.