Colaba doctors suspended over guaranteed IVF success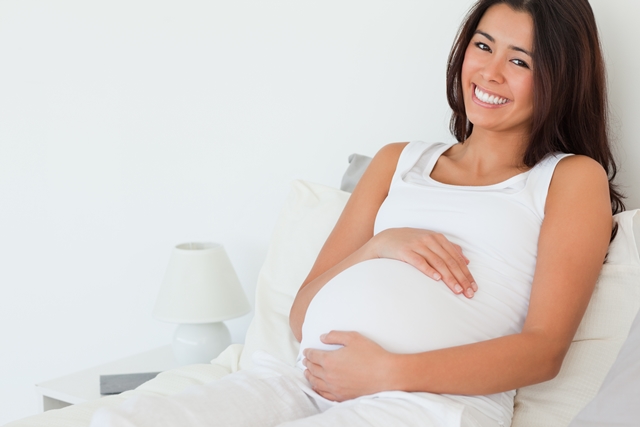 Mumbai: A Colaba based doctor couple offering 100% success through IVF procedure have only found their license suspended by Maharashtra Medical Council (MMC). It is a false claim as noted by the council, blatantly made on the website by the clinic through the advertisement route.
The order by MMC suspends the registrations of Dr Aniruddha Malpani, Dr Anjali Malpani for three months.
MMC noted that the IVF clinic's website not only offered 100% pregnancy guarantee but also claimed a refund to patients in case it failed to do so; all through website advertisement.
Following this decision the clinics operations have been suspended for three months. The said doctor couple also cannot practice for these three months anywhere else.
The complaint on the concerned matter was filed by the advertising standard council of India in 2014 and it is only recently that the suspension order has been given by the MMC.
It is also reported to be the first such case of suspension of doctors by the council. Earlier the doctors were only issued warning letters.
Also, even though the doctors have withdrawn the advertisement from its website, MMC has decided to probe the matter further. A detailed inquiry has been ordered into the matter.
As quoted by Mumbaimirror, Dr Anjali Malpani on Saturday said that she or her husband had not yet received any letter of suspension of the registration from the Medical Council of Maharashtra. However, she added that the offer made to prospective patients was only to help them. "Most of the patients coming to us have already spent a fortune on IVF treatment elsewhere. What we offer them is transparency and that's where the part of refund comes in."
Dr Malpani asked why the medical council was only targeting their clinic while there are many other doctors and medical institutions advertising their services in newspapers and in audio-visual media. "You can't toy around with a reputation we have built over the past 25 years. I suspect some people envious of what we have achieved to be behind this," she said.
Maharashtra Medical Council chief Dr Kishore Taori said the council has not cherry-picked the Malpanis and that action against several doctors has been initiated for advertising their services. "The code of ethics is very clear. If a complaint in made to us and we find reason to believe that the concerned doctor has erred, the council has no option but to take action. In this case, the two doctors were warned earlier too," he said.
The decision of the council has also found support from local gynecology association." As per medical practice ethics, no one can guarantee success of treatment. The money-back scheme is a temptation that the doctor is offering to a patient and it is very unethical," said Dr Arun Nayak, president, Mumbai Obstetric and Gynaecological Society (MOGS), the umbrella body of gynaecologists in Mumbai told
DNA
.