Ordinance: 7 Member panel to RUN Medical Council Of India till NMC; MCI Members told to Vacate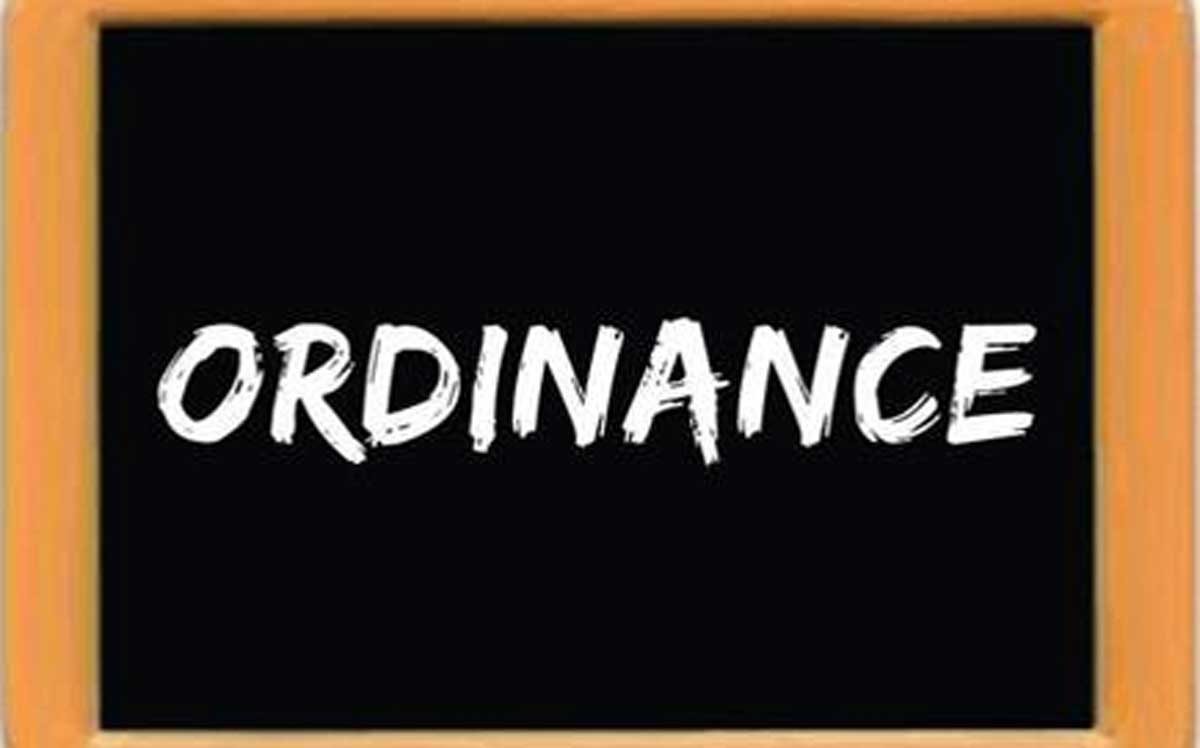 The Board of Governors who would run MCI include Niti Aayog member Dr VK Paul, AIIMS Director Randeep Guleria and Nikhil Tandon
 New Delhi: A 7-member Board of Governors is now going to run Medical Council of India till the Parliament passes the National Medical Commission Bill.
President Ram Nath Kovind Wednesday signed an ordinance to set up the committee to run the Medical Council of India till a bill which seeks to replace the body with a new commission is passed by Parliament, Finance Minister Arun Jaitley said.
A bill to replace MCI with National Medical Commission is pending in Parliament.
He said since the term of the elected body of the MCI is ending shortly, a need was felt to run it by a committee of eminent persons to run it's affairs. He said professionals of great eminence will be part of the committee.
As per the Ordinance, with is called Indian Medical Council (Amendment) Ordinance, 2018 which comes into force from 26th September, 2018-
the Medical Council of India shall stand Superseded and the President, Vice President and other members of the council shall vacate their offices and shall have no claim for any compensation, whatsoever ;

And Whereas upon the Supersession of the Council and until a new council is reconstituted, a board of governors is required to be constituted by the Central Government to exercise the powers and perform the functions of the council under the said act
Following will be the members of the Board of Governors


Dr. V.K. Paul, Professor & Head, Paediatrics, AIIMS, New Delhi - Chairman


Dr. Randeep Guleria, Director, AIIMS, New Delhi- Member


Dr. Jagat Ram, Director, PGIMER, Chandigarh- Member


Dr. BN Gangadharan, Director, NIMHANS, Bengaluru- Member


Dr. Nikhil Tandon, Professor & Head, Endocrinology, AIIMS, New Delhi.- Member


Dr S. Venkatesh, Director General of Health Services, MOHFW- Member Ex-officio


Prof Balram Bhargava, Secretary, Department of Health Research and DG ICMY- Member Ex officio


Besides above members under the Centre has also appointed Dr Sanjay Srivastava, Ex- Deputy Director General, DGHS, MOHFW as the Secretary General to assist the Board of Governors
Read also: Ministry of Health directs states for fresh elections of Medical Council of India.