Controversy: Paediatrician refuses to treat Gujarati patients citing harassment, sent on leave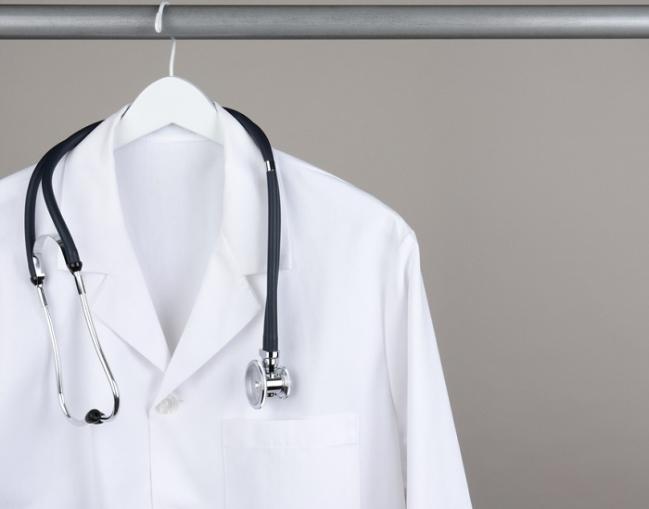 Navsari: A controversy erupted at a government hospital after a paediatrician allegedly denied to treat Gujrati patients stating that the few Gujaratis had earlier harassed her and her father. The doctor has now been sent on five days leave by the Gujarat Government.
According to a recent report by The Indian Express, an inquiry was conducted which revealed that the paediatrician who was working as a medical superintendent at the facility denied "to treat the Gujaratis and stated that she would only treat patients hailing from Bihar and Uttar Pradesh."
The statement from the doctor came following an incident that took place on 7th August when a Gujarati lady along with her ailing 10-year old son visited her. It was almost more than an hour while the patient waited in line. Around 50 patients were waiting with their kids but there was no call from the doctor.
Further, the lady along with few other women entered the doctor's chamber and found her busy on her cell phone. The women asked the doctor to check the patients. Following this, the doctor allegedly asked them to move out and stated that she was not there to treat Gujarati patients. She further stated that she would treat patients of UP and Bihar, adding that Gujarati people have harassed her and her father earlier, reports the daily
Also Read: 250 Doctors on long leave without permission asked to resign by Haryana CM
The incident was learnt by Billimora Nagar Palika BJP president Naik, who along with a few women members of the Nagar Palika and leader of Opposition, Patel reportedly reached the hospital to talk to the doctor about the issue. However, the doctor allegedly misbehaved and insulted them asking to leave her chamber.
Offended by this, Naik registered a complaint with the Regional Deputy Director (RDD) of Health Department, Dr RK Kanchal, in Surat and requested them to transfer the doctor. RDD constituted a probe panel to look into the matter.
As part of the inquiry, the team visited the hospital and recorded the statements from hospital staff, patients, the paediatrician and Naik. Subsequently, the statement given by the doctor was confirmed by the hospital staffers. As per the statement of other doctors in the hospital, it also came to light that the doctor was not regular at work and her behaviour was unacceptable.
The panel submitted its report to the RDD and Additional Director of Medical Services. After examining the same, the doctor was sent on leave for five days.
"We have requested the Additional Director of Medical Services to transfer her as she is not fit to be the medical superintendent in Government hospital at Billimora," Dr RK Kanchal told The Indian Express.