Pfizer-BioNTech vaccine linked to deafness: WHO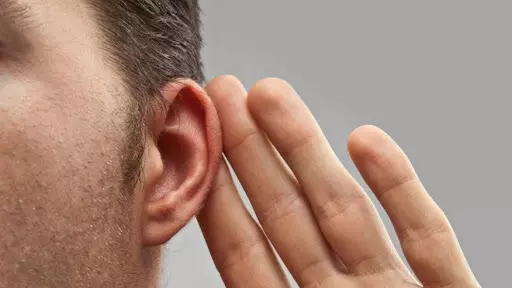 According to a VigiBase report from WHO, instances of auditory loss also referred to as tinnitus was observed in people who were given Covid-19 vaccinations, primarily those that took the shots of Pfizer-BioNTech.
Hearing loss means the partial or total reduction in the ability to hear in either or both ears. It includes deafness, i.e.the lack of ability to grasp aural/verbal language, and sensorineural loss of hearing which is defined by a hearing acuity below 30 dB and usually occurs due to damage to the inner ear, cochlear or vestibulocochlear nerve, or the brain.
The age for the onset of hearing loss may vary and the type could be congenital or acquired through virus-borne infections and inflammations, and also systemic disorders like hypertension. Certain medications like aminoglycoside antibiotics can damage the vestibulocochlear apparatus directly.
A total of 164 unique individual case safety reports of hearing loss were found. More than 38% of ICSRs were from healthcare professionals; 40% of reports mentioned 'reporter category unknown', and 23% were 'consumer/non-health professionals'. Some reports of consumers were from healthcare professionals who were vaccinated. The most-reported COVID-19 vaccines in these cases were Pfizer/BioNTech with the count reaching as high as 142.
Time-to-onset (TTO) ranged from the same day, i.e., several minutes, to 19 days, with a median of one day.
The possible mechanism for COVID-19 vaccine-linked hearing loss could be an autoimmune process that may involve molecular mimicry that would relate to the vaccine's antigen or bystander activation of autoimmune T-cells which may involve the vestibulocochlear nerve. The nerve's involvement can be contributing factor to symptoms related to labyrinthitis, which involves both vestibular and cochlear branches of the nerve or vestibular neuritis.
It was reported as per studies that the potential time windows for symptom onset ranged from several hours to several weeks depending on the neurological disorder. As of now, clinical evidence and studies on potential mechanisms and the link between vaccines and neurological disorders, cranial nerve palsies, and hearing impairment, stand limited.
"Awareness of this possible link may help healthcare professionals and those vaccinated to monitor symptoms and seek care, as appropriate," the authors noted. "As there is still only limited data in the literature providing evidence for this link, further monitoring is required."
To access the full report by WHO click here: https://apps.who.int/iris/bitstream/handle/10665/351326/9789240042452-eng.pdf?sequence=1&isAllowed=y
Source : WHO Pharmaceuticals Newsletters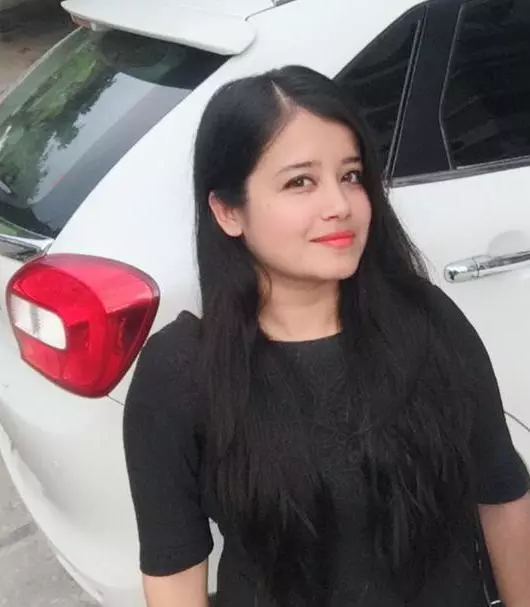 B.Sc Life Sciences, M.Sc Biotechnology, B.Ed
Isra Zaman is a Life Science graduate from Daulat Ram College, Delhi University, and a postgraduate in Biotechnology from Amity University. She has a flair for writing, and her roles at Medicaldialogues include that of a Sr. content writer and a medical correspondent. Her news pieces cover recent discoveries and updates from the health and medicine sector. She can be reached at editorial@medicaldialogues.in.