Court nod for DNA test to solve baby-swapping case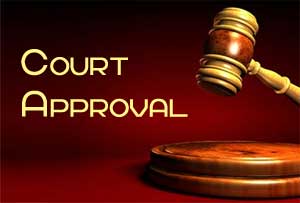 Cuttack: The court of the Sub-Divisional Judicial Magistrate (SDJM), Cuttack Sadar allowed the prayer of the police to go for a DNA test to solve the baby- swapping case that was reported from the SCB Medical College and Hospital here last month.
Madhusmita, the wife of Prahallad Mohapatra of Jajpur district, had alleged on January 28 that her newborn boy was replaced with a girl child in the gynaecology department of the hospital.
 Refusing to accept the girl child as its own, the couple had lodged a written complaint at the Mangalabag police station, demanding a DNA test to ascertain the truth.
Accordingly, the police had made the prayer before the court.
"The court has granted our prayer and accordingly, we have collected the blood samples of the baby, along with those of the complainants, and sent the same to the court, which in turn will forward the exhibits to the State Forensic Science Laboratory for the necessary tests," said Mangalabag police inspector Arun Kumar Swain.