Credihealth gets seed funding from Twitter India Exec Rajat Malhotra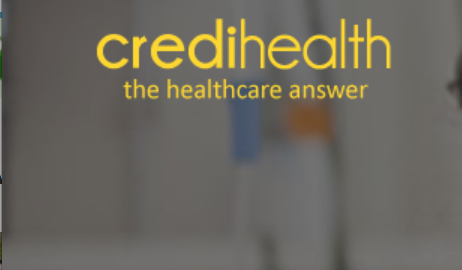 The online healthcare space is seeing a lot of investment action with Credihealth, a Gurgaon based start up now getting an investment from the Twitter India executive, Rajat Malhotra. Rajat is the Director of Engineering at Twitter India, and the with his backing Credihealth is now looking to beef up its technology infrastructure with the new funds raised.
A web portal
 has confirmed that as a part of the deal, Rajat will join the board of the company and will extend his engineering streak in the scaling up of technology at Credihealth now. Rajat has an extensive experience in the field with 17 years in organisations like ZipDial, Naukri, and GenPact.
In his interaction with the media Rajat is implied to have said that he is excited to be a part of an exponentially growing healthcare sector in India. He is of the view that telemedicine market in India has immense potential and this is the reason he now excited to join the board of Credihealth.
Credihealth was started in the year 2014 and is now reported to have over 7,000 doctors from all over the country. The basic nature of service includes search for doctors and hospitals across major cities in India, book appointments with the doctor of their choice, and also helps in getting quotes from hospitals for any treatment or surgery.
It has tied up with over 450 prime hospitals pan-India including Fortis healthcare and Jaslok Hospital. Its services are available across 6 metropolitan cities – New Delhi NCR, Mumbai region, Kolkata, Hyderabad, Chennai and Bangalore.