Hypoglycemia in burn patients associated with longer ICU stay: Study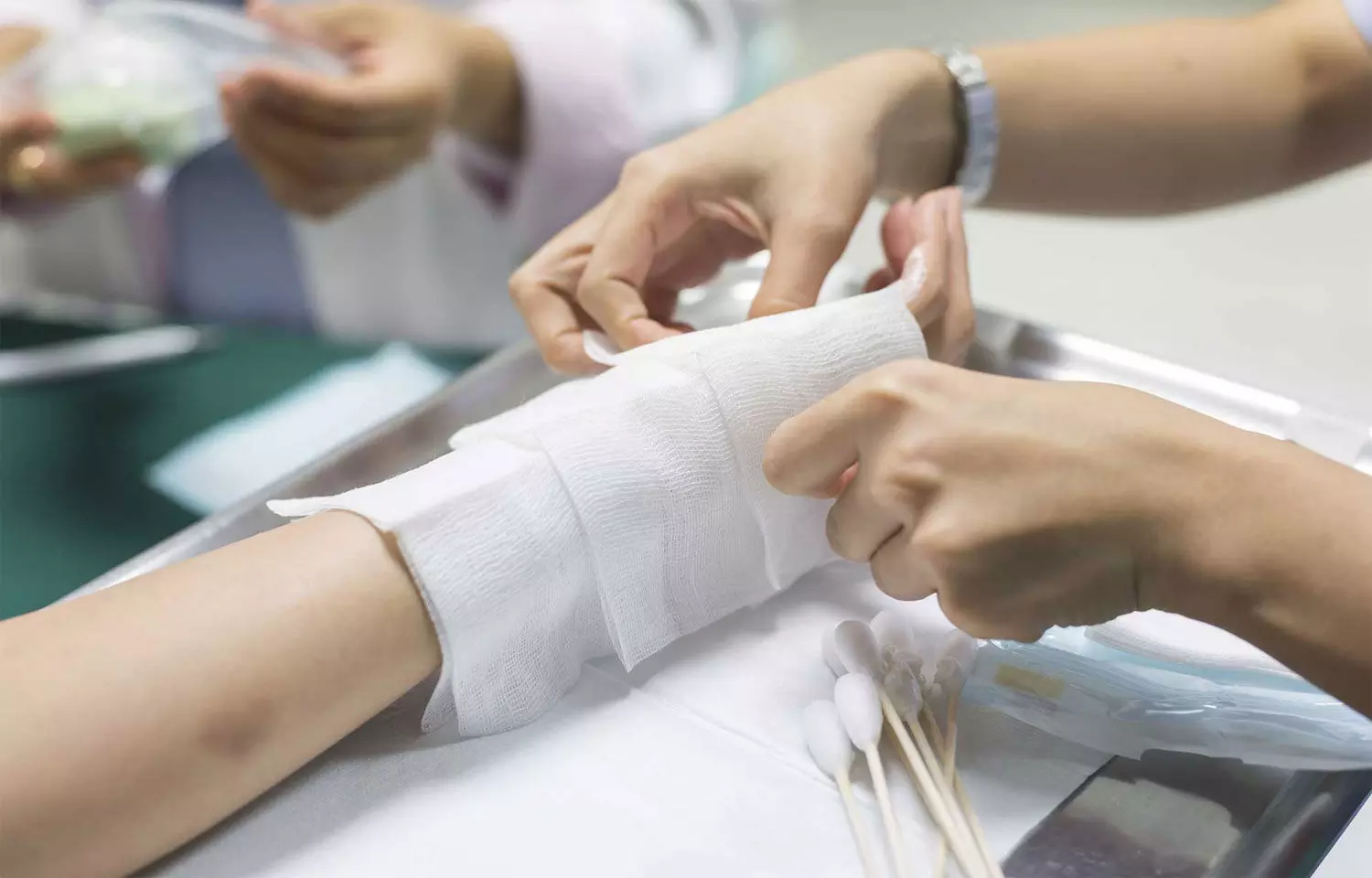 USA: Hypoglycemic episodes or incidents of sudden fall of blood sugar in hospitalized burn patients are associated with a longer total and ICU length-of-stay, finds a recent study in the Journal of Critical Care. However, thhis low blood sugar was not associated with a higher mortality risk
The clinical data on hypoglycemia (low blood sugar) is based largely on surgical and medical intensive care units (ICU) and not burn ICUs. Haig A.Yenikomshian, Keck School of Medicine of the University of Southern California, Los Angeles, CA, USA, and colleagues, therefore, set out to determine the same.
For this purpose, the researchers retrospectively reviewed all adult patients admitted to their burn center from 2015 to 2019. Burn characteristics and patient demographics were recorded.
The primary outcome was mortality, and secondary outcomes were total length-of-stay and intensive care unit length-of-stay. All patients experiencing at least one hypoglycemic episode were compared to patients who did not experience hypoglycemia.
Key findings of the study include:

There were 914 patients with acute burns admitted during the study period, 33 of which (4%) experienced hypoglycemic episodes. Of these, 17 patients (52%) experienced a single hypoglycemic episode, while the remainder experienced multiple hypoglycemic episodes.
Patients with one or more hypoglycemic events were matched to non-hypoglycemic controls using propensity matching. Patients that experienced hypoglycemia had significantly less TBSA involvement (5% vs. 13%), higher prevalence of diabetes (48% vs. 18%), higher mortality (18% vs. 7%), longer total length-of-stay (22 vs. 8 days), and longer ICU length-of-stay (12 vs. 0 days).
A single hypoglycemic episode was associated with prolonged total (IRR = 1.91) and ICU length-of-stay (IRR = 3.86).
Hypoglycemia was not associated with higher mortality in the survival analysis.
Also Read: Severe Hypoglycemia may Indicate Future Cardiovascular Risk in Older Adults

Reference:

The study titled, "Hypoglycemic episodes predict length of stay in patients with acute burns," is published in the Journal of Critical Care.
DOI: https://www.sciencedirect.com/science/article/abs/pii/S0883944121000514#!
Source : Journal of Critical Care