Intranasal Insulin not tied to blood sugar fall during Cardiac Surgery: Study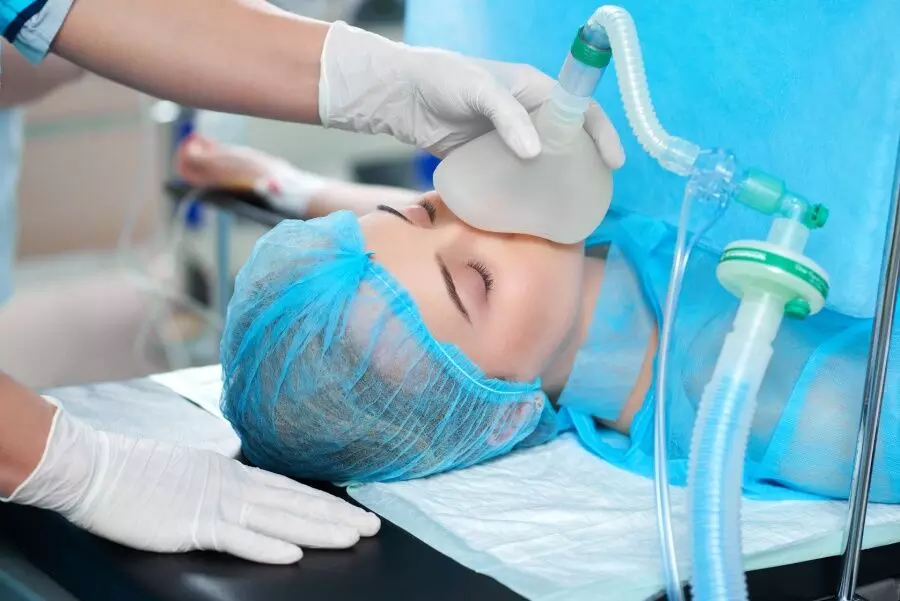 Intranasal insulin is reported to improve both memory performance and metabolic integrity of the brain in patients suffering from Alzheimer's disease or cognitive impairment. But, the risk of hypoglycemia remained understudied. However, in a recent study, researchers have reported that intranasal insulin at doses as high as 80 IU has no clinically important decrease in blood glucose levels in both diabetic and non-diabetic patients. The research has been published in the Canadian Journal of Anaesthesia on March 15, 2021.

Cognitive impairment in the postoperative period is an increasing problem as more elderly patients undergo major surgery. Dr Patricia Roque MD and her team have previously shown that intraoperative insulin administration while maintaining normoglycaemia preserves both short and long-term memory function after open-heart surgery. Although the metabolic effects of intranasal insulin in non-surgical patients have been studied, its influence on glucose concentration during surgery is unknown. Therefore, Dr Patricia Roque and her team, conducted a study to evaluate the effect of intranasal insulin on blood glucose and plasma insulin concentrations in patients undergoing elective cardiac surgery.
It was a randomized, double-blind, placebo-controlled trial in 115 patients scheduled for elective cardiac surgery. Researchers randomly assigned the patients with type 2 diabetes mellitus (T2DM) (n=43) and non-T2DM patients (n=72) to one of the following three groups
normal saline,
40 international units [IU] of intranasal insulin, and
80 IU intranasal insulin).
The researchers then administered insulin after the induction of general anaesthesia. They measured the glucose and plasma insulin concentrations in ten-minute intervals during the first hour and every 30 min thereafter. The major outcomes assessed was the change in glucose concentration 30 min after intranasal insulin administration.
Key findings of the study were:
Upon analysis, the researchers have noted that in non-T2DM patients, 40 IU intranasal insulin did not affect glucose concentration, while 80 IU intranasal insulin led to a statistically significant but not clinically important decrease in blood glucose levels (mean difference, 0.4 mMol·L−1).
In patients with T2DM, they noted that neither 40 IU nor 80 IU of insulin affected glucose concentration.
They observed no hypoglycemia (< 4.0 mMol·L−1) events after intranasal insulin administration in any patients.
Among patients with non-T2DM, they found similar changes in plasma insulin in the three groups.
However, in patients with T2DM, they found an increase in plasma insulin concentrations ten minutes after administration of 80 IU of intranasal insulin compared with saline.
The authors concluded, "In patients with and without T2DM undergoing elective cardiac surgery, intranasal insulin administration at doses as high as 80 IU did not cause clinically important hypoglycemia."
For further information:
DOI: https://doi.org/10.1007/s12630-021-01969-5
Article Source :
Canadian Journal of Anaesthesia