In-hospital cardiac arrest heralds poor survival in COVID-19 pneumonia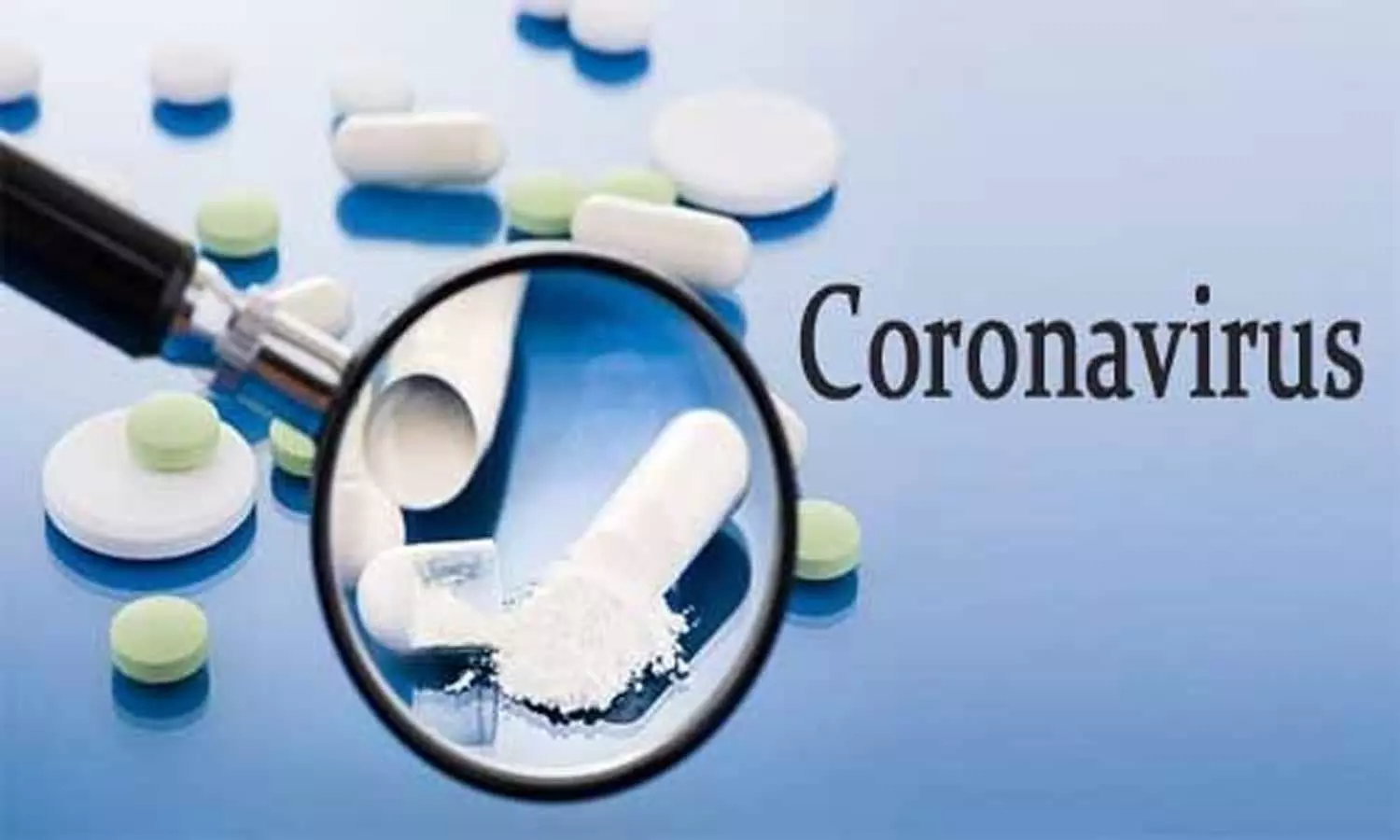 Researchers have found in an Observational study that among patients with severe COVID-19 pneumonia experiencing in-hospital cardiac arrest (IHCA), rates of restoration of spontaneous circulation (ROSC) and overall outcomes are poor. The findings of the research have been published in the journal Resuscitation.
The Covid 19 pandemic is on the rise leading to shortage of personal protective equipment.Under these circumstances clinicians can consider alternating persons conducting chest compressions every minute. Alternatively a mechanical chest compression device can be used if prolonged compressions are required.The American Heart Association has already issued interim guidance with additional recommendations in this respect.
The researchers conducted a Retrospective, single-center cohort analysis of characteristics, outcomes to describe the characteristics and outcomes of patients with severe COVID-19 and in-hospital cardiac arrest (IHCA) in Wuhan, China.
The researchers analyzed data from 136 patients showed 119 (87.5%) patients had a respiratory cause for their cardiac arrest, and 113 (83.1%) were resuscitated in a general ward.They found that the overall mortality among 761 patients with severe COVID-19 pneumonia was 19.3% at 40 .
The initial rhythm was asystole in 89.7%, pulseless electrical activity (PEA) in 4.4%, and shockable in 5.9%. Most patients with IHCA were monitored (93.4%) and in most resuscitation (89%) was initiated <1 min. The average length of hospital stay was 7 days and the time from illness onset to hospital admission was 10 days. The most frequent comorbidity was hypertension (30.2%), and the most frequent symptom was shortness of breath (75%). Of the patients receiving CPR, ROSC was achieved in 18 (13.2%) patients, 4 (2.9%) patients survived for at least 30 days, and one patient achieved a favourable neurological outcome at 30 days.
IHCA etiology:

Respiratory: 87.5% (119).
Cardiac: 7.4% (10).
Other: 5.1% (7).
Initial rhythm:
Ventricular fibrillation (VF) or pulseless ventricular tachycardia (VT): 5.9% (8).
Pulseless electrical activity: 4.4% (6).
Asystole: 89.7% (122).
Time to resuscitation initiation: <1 minute in 89%.
ROSC achieved in 75.0% (6) with initial VF/VT and 9% (11) in asystole.
ROSC by age:
>60 years: 10.5% (11/105).
≤60 years: 22.6% (7/31; P=.08).
Of these, 2 patients in each age group, all men, were alive at 30 days (P=.19).
Cardiac arrest location and initial rhythm were associated with better outcomes.
The limitations of the study was that it was observational with limited generalizability and the likelihood of residual confounders .
The researchers concluded that the survival of patients with severe COVID-19 pneumonia who had an in-hospital cardiac arrest was poor in Wuhan.
For further reference log on to:
Shao F, Xu S, Ma X, Xu Z, Lyu J, Ng M, Cui H, Yu C, Zhang Q, Sun P, Tang Z. In-hospital cardiac arrest outcomes among patients with COVID-19 pneumonia in Wuhan, China. Resuscitation. 2020 Apr 10 [Epub ahead of print]. doi: 10.1016/j.resuscitation.2020.04.005. PMID: 32283117
Source : Resuscitation