Curofy raises Rs 12 cr in a pre Series A funding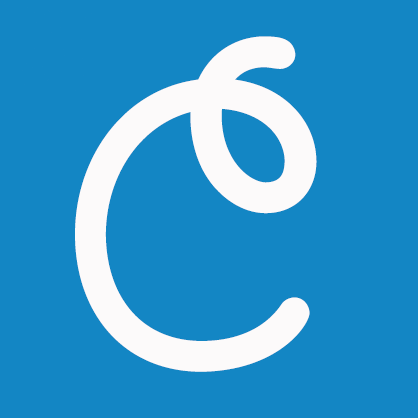 911 India Healthcare Pvt Ltd running the doctors community app- Curofy is said to have raised Rs 12 crore from US-based venture capital firm RoundGlass Partners in a pre-series A funding.
The social network will deploy the money for product development, marketing and hiring resources, said co-founder Nipun Goyal. " We are currently a focused team of 20 people. With the funding, we plan to double the team in the next two three months. We also plan to take a panel of specialists on our board who will become the face of each speciality." Said Nipun to Medical Dialogues
Apart from expansion of the team, Curofy also plans to make the app more doctor centric and user friendly." We have  various checks and balances in place so that only doctors can become a part of the curofy social networking system. Moreover, our focus from now on would be to make the interface most user centric so that doctors can easily access the articles based on their interests and liking."
 Talking about RoundGlass Partners Goyal told VCCircle. "They (RoundGlass Partners) are an extremely seasoned team that can provide us with both financial support and deep healthcare expertise. Over the last few months, we have monitored and tracked data patterns from daily activities of our users. We will use this data to further personalise our app and offer improved experience to our customers."
Curofy is a networking app that enables communication between doctors. With Curofy, doctors can easily coordinate with other doctors on patient cases, find jobs, and expand their network. Curofy, which was officially launched in February 2015, claims to have about 10,000 registered doctors from over 70 cities on its platform.
The company had raised funding last year at a reality television-type formatted live event called TiE the Knot at TiEcon 2014, a conference organised by The Indus Entrepreneurs. The startup also also secured angel funding of roughly $160,000 from India Quotient, Spice Labs and a bunch of angel investors.