DAK seeks law to regulate private laboratories in Jammu and Kashmir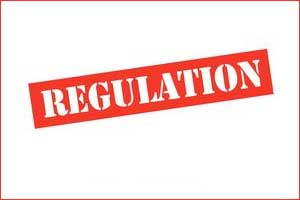 Srinagar: Doctors Association Kashmir (DAK) sought a law to regulate the functioning and setting up of private laboratories in Jammu and Kashmir.
"The law will ensure quality and accuracy of tests in privately run medical labs," DAK President Dr Nisar-ul-Hassan said here this evening.
He said private labs in J&K are unregulated and in absence of regulations, the majority of medical labs issue wrong test results that are putting health and lives of patients at risk.
The DAK President said most of the medical decisions are based on lab tests and issuance of inaccurate reports is causing confusion among medical practitioners and sufferings to patients.
"The faulty tests can lead to misdiagnosis, wrong treatment and can unnecessarily cause patients to undergo uncomfortable and even dangerous procedures," he said.