Dead man eyes eaten up by rats in govt hospital: Probe ordered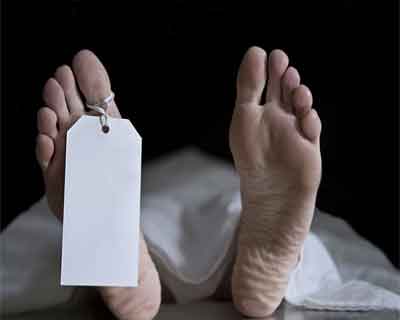 Kolkata: RG Kar Medical College and Hospital in Kolkata today set up a three-member committee to probe the mystery of the missing eyes of a dead man from its morgue.
A preliminary report after a forensic test found that the dead man's eyes were gnawed away by the rats in the super specialty hospital's morgue, which is infested with the rodents.
The hospital authorities noticed the missing eyes while handing over the body to the bereaved family members, after a post mortem on Monday evening Sixty-nine-year-old Sambhunath Das, a resident of Paikpara, had succumbed to his wounds on August 18, three days after he was admitted to the hospital. following a fatal fall on the road on August 15.
When his family members came to take away his body on Monday evening, they found two plastic eyes inserted in his eye sockets. Infuriated, they began a protest and gheraoed the morgue workers in the hospital complex.
The police on guard, sensing trouble, called the reinforcement immediately as the relatives of the dead man refused to take the body and held the morgue staff under siege, demanding a written letter from the hospital authorities about the missing eyes.
Read Also: PG Anaesthesia from Safdarjung Hospital found dead with Intravenous Drip in hand
The dispute ended after the hospital gave them in writing that the eyes had been eaten up by the rodents in the morgue.
However, RG Kar Medical College and Hospital superintendent Suddhadon Bottabal set up a three-member committee to probe the case of missing eyeballs to determine whether the rodents ate them or there was another cause. He said the morgue has been infested with rodents, which even gnawed through steel boxes, meant for keeping corpses.
Read Also: JIPMER undertakes multi organ tissue harvesting, transplantation from brain dead donor