Delhi government approves creation of ' Delhi Healthcare Corporation '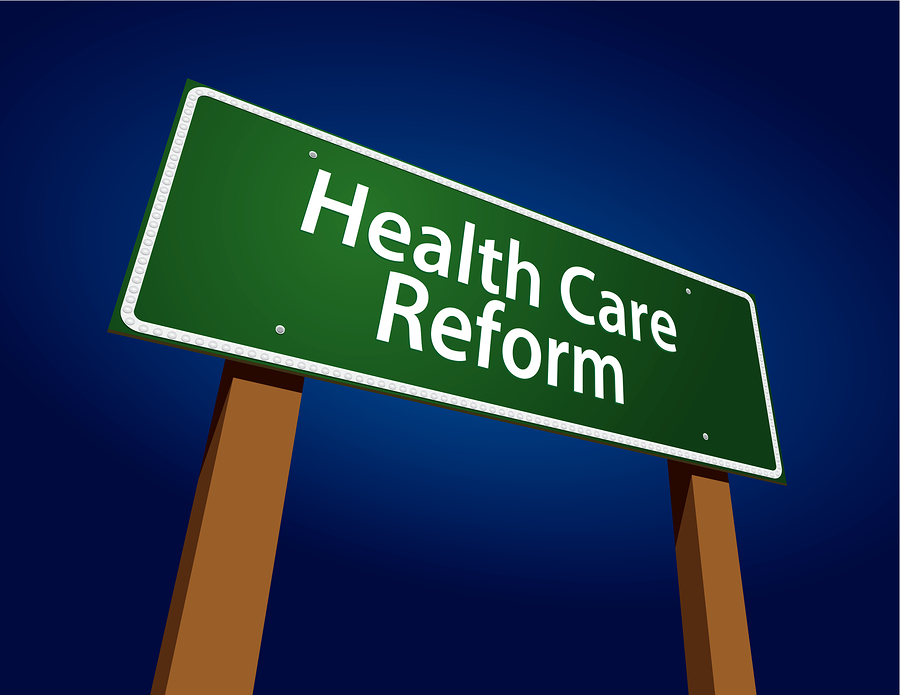 Set up with an objective to provide centralized support services to the Health Department, the Delhi state government has approved the creation of ' Delhi Healthcare Corporation '. These support initiative will include services like procurement of drugs, consumables, surgicals, equipments, procurement of sanitation services, nursing orderlies among others.

The state government also envisages this initiative as a step forward in ensuring Pharmaceutical drug and equipment procurement to be centralised for no further tolerance of any corruption, whatsoever. Also, now generic, affordable and high quality drugs will be made available to the public.

"The purpose of this corporation is to make available non-clinical services like generic drugs, equipments, quality sanitation services, etc on a 24 x 7 basis to the residents of the national capital, who go to health institutions controlled by the Delhi government for treatment," a senior government official said.

The official said that department of Health and Family Welfare will enter into a MOU/contract agreement with the corporation (DHC) to perform different services on department's behalf for a specific consideration with service level agreements and penalties.

"The administrative expenditure of the corporation will be met by charging for the services rendered at a rate not exceeding 5 per cent on the value of works executed successfully. The authorised share capital of DHC will be Rs 5 Crore (5,00,000 shares of 100 each)," official also said.

All the internal costs of the corporation will at no point of time exceed the above criteria. This will form part of AOA. This will make the corporation financially viable. The MD/CEO of the company will be a full time officer without additional responsibilities, official added.