Delhi government caps dengue tests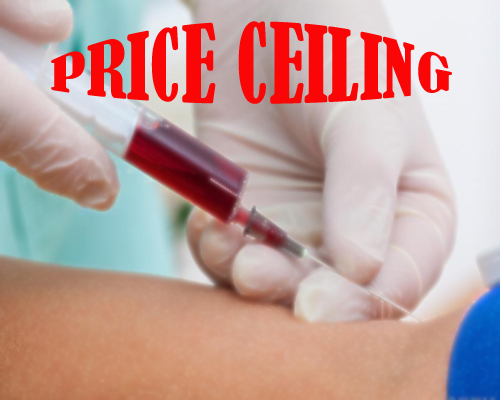 Delhi Health Minister, in consideration to tackle the rising fear of dengue fever, and the huge cost being borne by the common man just to undergo the test, has decided to put a stop to the alleged practice of overcharging by the private hospitals for dengue tests. The Delhi government is now reported to have fixed a cap of Rs 600 for tests at private hospitals, a minister confirmed to IANS.

There are three tests for dengue - NS1 antigen test, dengue antibody test and the platelet count test. The government has fixed a cap of Rs.600 each for the first two tests and Rs.50 for platelet count test, the minister said.

"We have come to know that private hospitals are overcharging for dengue tests. That is why we've decided to fix a cap on these tests for the private hospitals and laboratories. Nobody can charge anything beyond this rate," said Delhi Health Minister Satyender Jain.

Reacting to the recent deaths in the capital because of Dengue, he said: "This is not an outbreak but people are in panic. I appeal to the people to try and avoid mosquito bite during day time. People should understand their responsibility. They shouldn't let water collect in pots, pots, tyres and utensils."

He also urged people not to indulge in "self medication" and said people should "take medicines only on the prescription of doctors".

"But they should not pressurize hospitals to get themselves admitted. If a doctor feels a patient needs to be admiited, he will do it," said Jain.