Delhi Govt to present its health model in Bangkok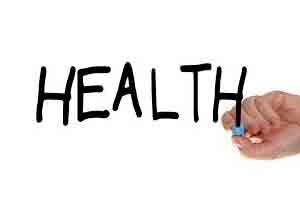 New Delhi: Close on the heels of former United Nations Secretary General Kofi Annan lauding the Mohalla Clinics project, the Delhi government said it will present its health model at an international conference in Bangkok.
"The government will present its health model, particularly the world-acclaimed Mohalla Clinics concept at a three-day international conference beginning in Bangkok tomorrow," a spokesperson of the Delhi government said.
Health Minister Satyendra Jain will present the model at the conference, which is being jointly organised by the World Health Organisation, World Bank and Rockefeller Foundation, in association with the Thailand government, he added. Mr Jain will be sharing dais with former Prime Minister of Norway Dr Gro Harlem Brundtland and former Director General of the World Health Organisation, the spokesperson asserted.
"The conference is titled-Prince Mahidol Award Conference on the subject of Political Strategies to tackle Social Exclusion and Improve Health, where the panelists will share their experiences and views on strategies that have been adopted in tackling social exclusion as a way to improve the health of disadvantaged and marginalised groups," he said.
It is an annual event, focusing on policy-related public health issues of global significance. It brings together leading public health leaders and stakeholders from around the world to discuss high priority global health issues, summarise findings and propose concrete solutions and recommendations. Earlier, in a letter on January 25 to Chief Minister Arvind Kejriwal, former United Nations Secretary General Kofi Annan had praised the Delhi government's Mohalla Clinics project.