Delhi HC asks city govt to ensure proper utilization of funds to control dengue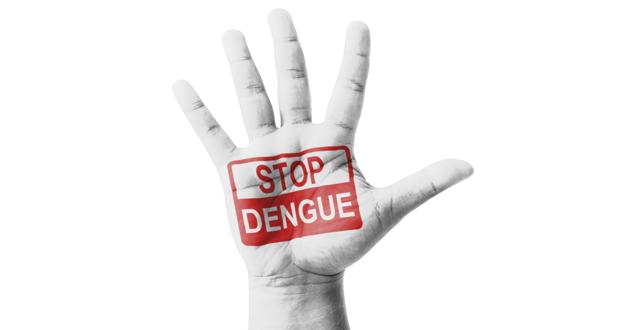 The Delhi High Court is reported to have asked the Delhi government to ensure proper channel-fund management; entailing the funds granted to the civic bodies for tackling the dengue menace in the city.
The Delhi High Court on Friday asked the city government to ensure that grant-in-aid released to civic bodies was utilised properly to control the dengue menace.
A division bench of Chief Justice G. Rohini and Justice Jayant Nath also asked the government to cooperate with all departments and ensure that malaria and dengue control programmes were implemented properly.  The court's order came after a PIL was filed by Congress leader Ajay Maken.
Maken, through advocates Aman Panwar and Mudit Gupta, told the court that the government allocated Rs.81.52 crore towards malaria and dengue control programmes but released 50 percent funds to municipal corporations on September 22, a day after the court's intervention. The government, however, informed the court that Rs.60 crore was released to the three municipal corporations for sanitation programmes to deal with the dengue outbreak.
The first installment of grant-in-aid amounting to 25 percent of the total funds was allocated to the three corporations on September 17, said government counsel Rahul Mehra. The second installment of 50 percent was released on September 22, he said.
You can read a copy of the judgement here
Ajay Maken Versus Govt of NCT of Delhi