Delhi HC gives six month deadline to MCI to implement community healthcare course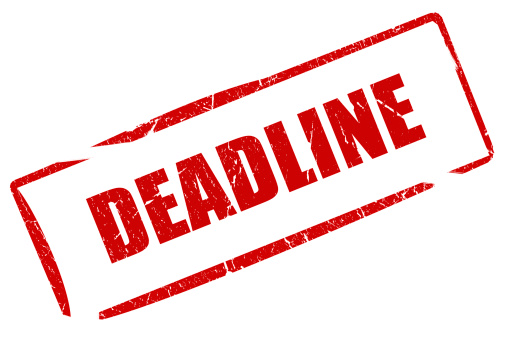 New Delhi: Delhi High Court has given the Centre and MCI six months to introduce a BSc course to prepare health workers who can practice modern medicine for treating common diseases in rural areas having no doctors, and warned that failure to do so would invite contempt proceedings.

Justice Manmohan issued the direction as the Ministry of Health and Family Welfare as well as the Medical Council of India (MCI), the apex regulatory body of doctors, had not acted upon their 2010 undertaking given to the court to introduce BSc Community Health for creating healthcare workers and enabling them to provide primary healthcare in rural areas.

The HC said the Centre should consider bringing a new law along with any other option that it may deem appropriate in this regard.

"In the opinion of this court, once the central government has undertaken to introduce the BSc Community Health course, it must take the lead and give the course a firm legal footing and introduce it in institutions and universities run by the central government and also provide help to state governments to introduce the same.

"Also, once the syllabi, curriculum and course have been finalised and the graduate has been identified to treat a range of common diseases that are easily treatable at the primary level, there is no reason why he/she should not be allowed to practice independently," it said and listed the matter for hearing on March 9, 2016.

The court in its order also said that students who graduated in the course "have to be given a right to independently practice modern medicine to treat common diseases as identified in the curriculum to achieve the intent, purpose and objective behind the undertakings".

In 2010, the ministry had given an undertaking before the court that it had approved the introduction and implementation of a Bachelor of Rural Health Care course and it shall be given effect to within two months of MCI approving the syllabi.

MCI too had agreed to the suggestion of the ministry to introduce the new course and had said it would take a decision within two months with regard to its curriculum and syllabi.

Taking note of the statements made then, the court had in 2010 given the MCI and the ministry two months each to take the steps they had proposed.